eMed App
App
iOS
Android
Multiplatform
The University of Ulm was founded in 1967 and has more than 10,000 students. The eLearning competence centre of the Faculty of Medicine is distinguished by its attractive, future-oriented learning methods, which continuously improve learning and teaching. In cooperation with the imsimity GmbH and the Triboot Technologies GmbH, redPlant developed an interactive Application that supports students in learning their course contents.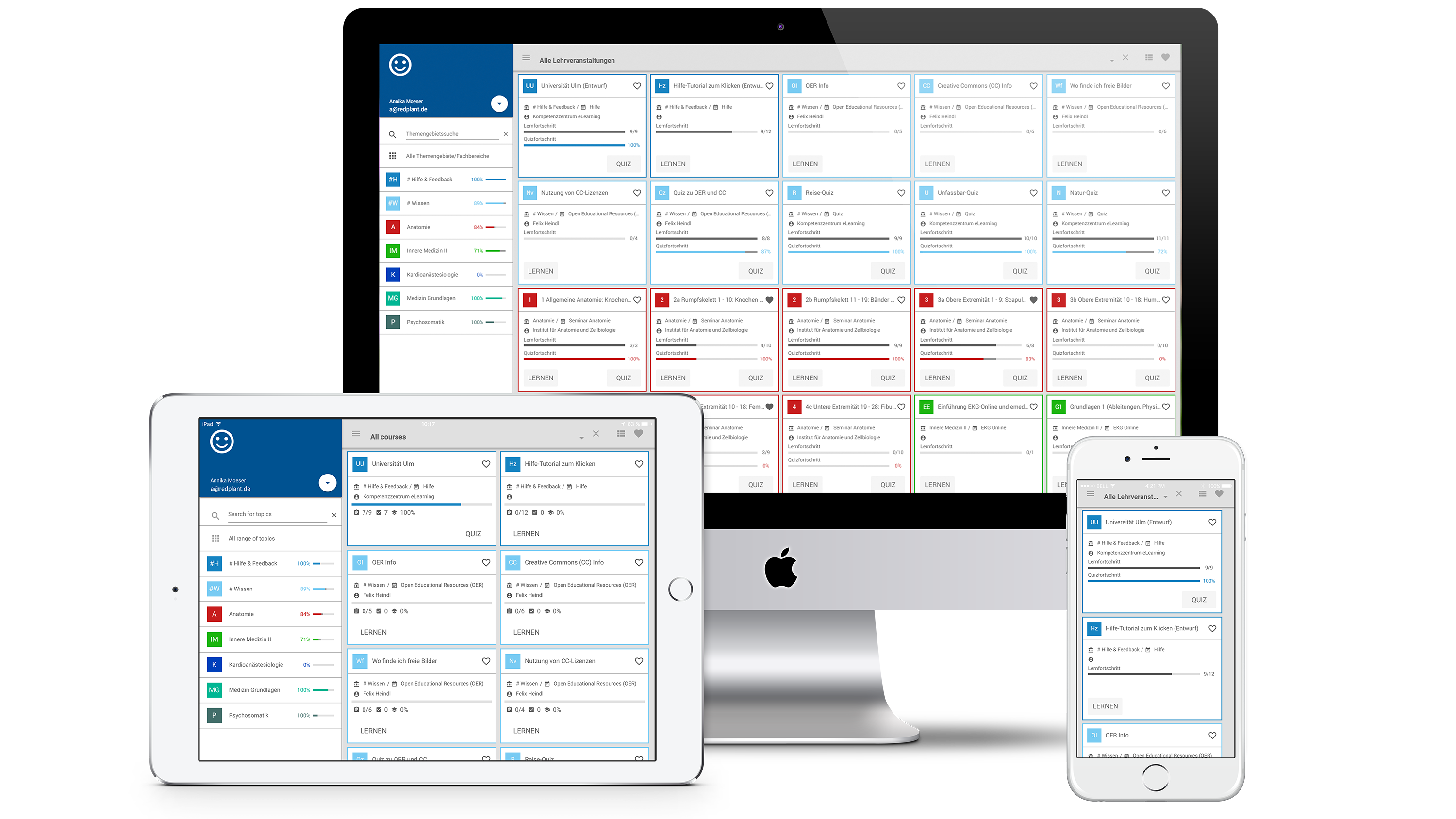 Everywhere, Anytime
Whether at home, at university or on the road, the eMed App is your loyal companion. eMed was developed as a multi-platform App and is therefore available on all current web browsers in addition to iOS and Android devices. Thanks to the Responsive Design, the application adapts to any display size. Initially, the eMed App is used in the Department of Medicine at the University of Ulm, but its use by other faculties and universities is already planned.
C-Learning
Customized Learning. Lecturers can use a comfortable Content Management System (CMS) to enter the content of their classes and their students individually. After the student has logged in, the personalized content is displayed in the App. Additionally, the student can pick out his or her favorites from an individual memory list.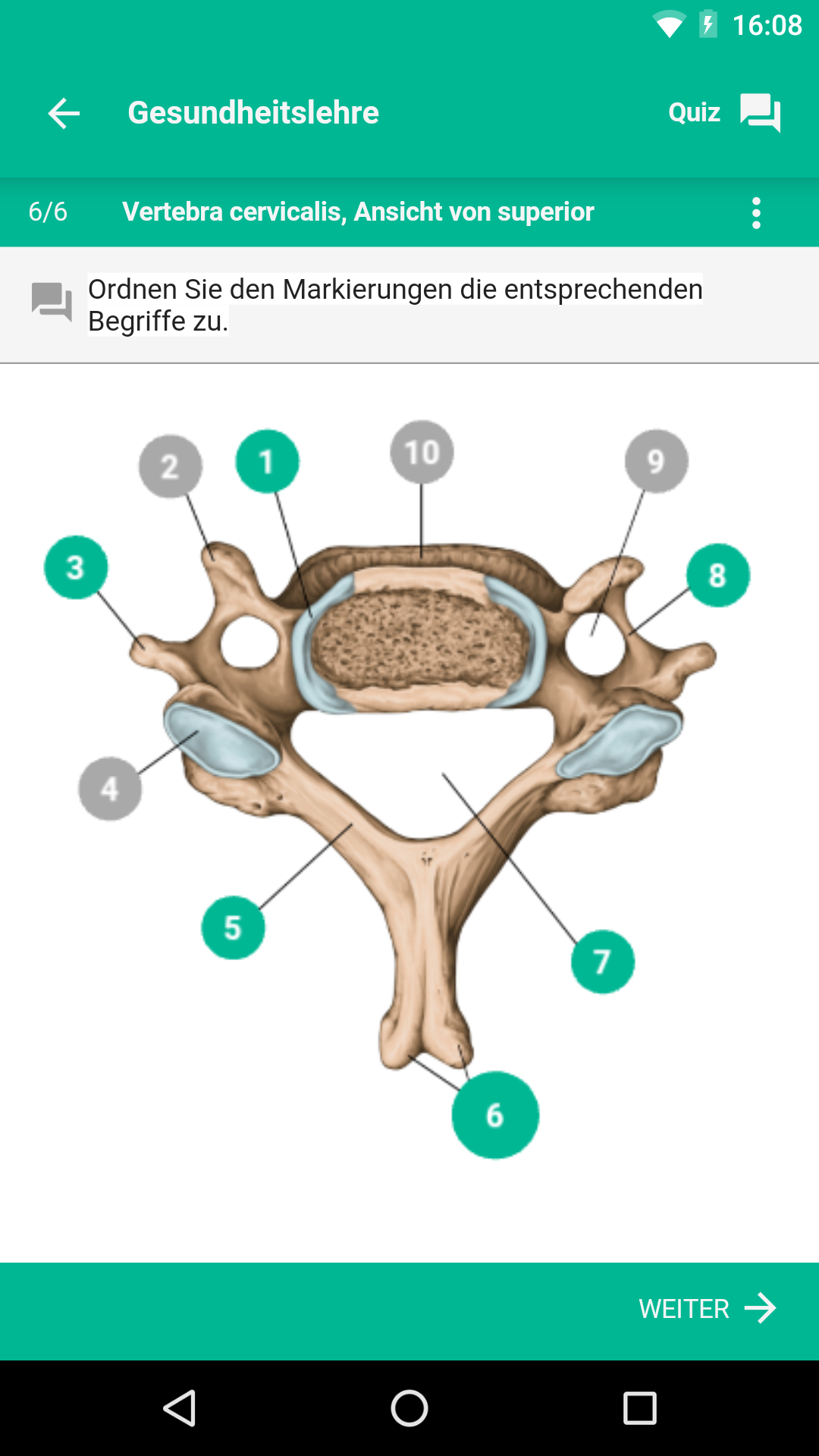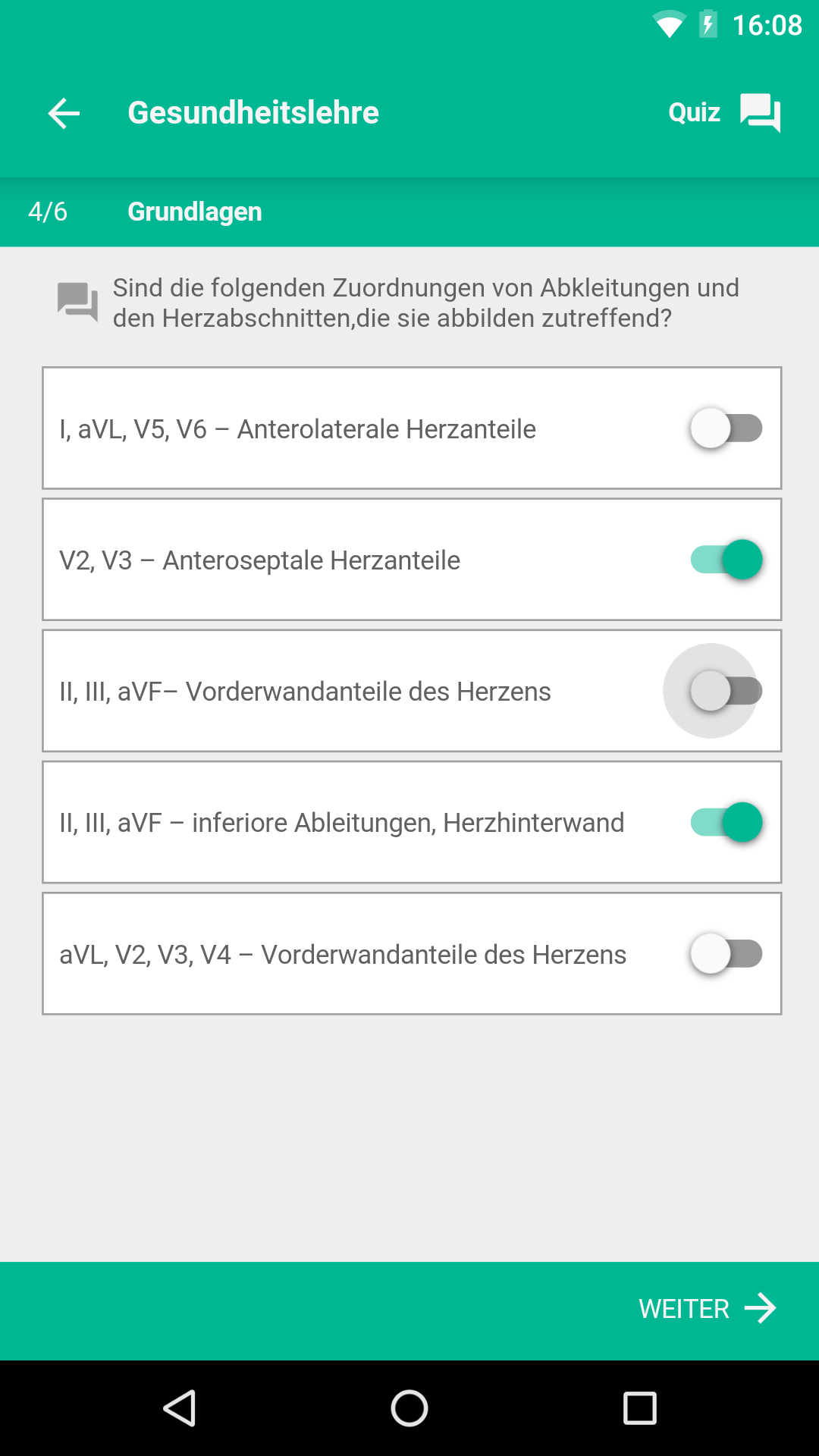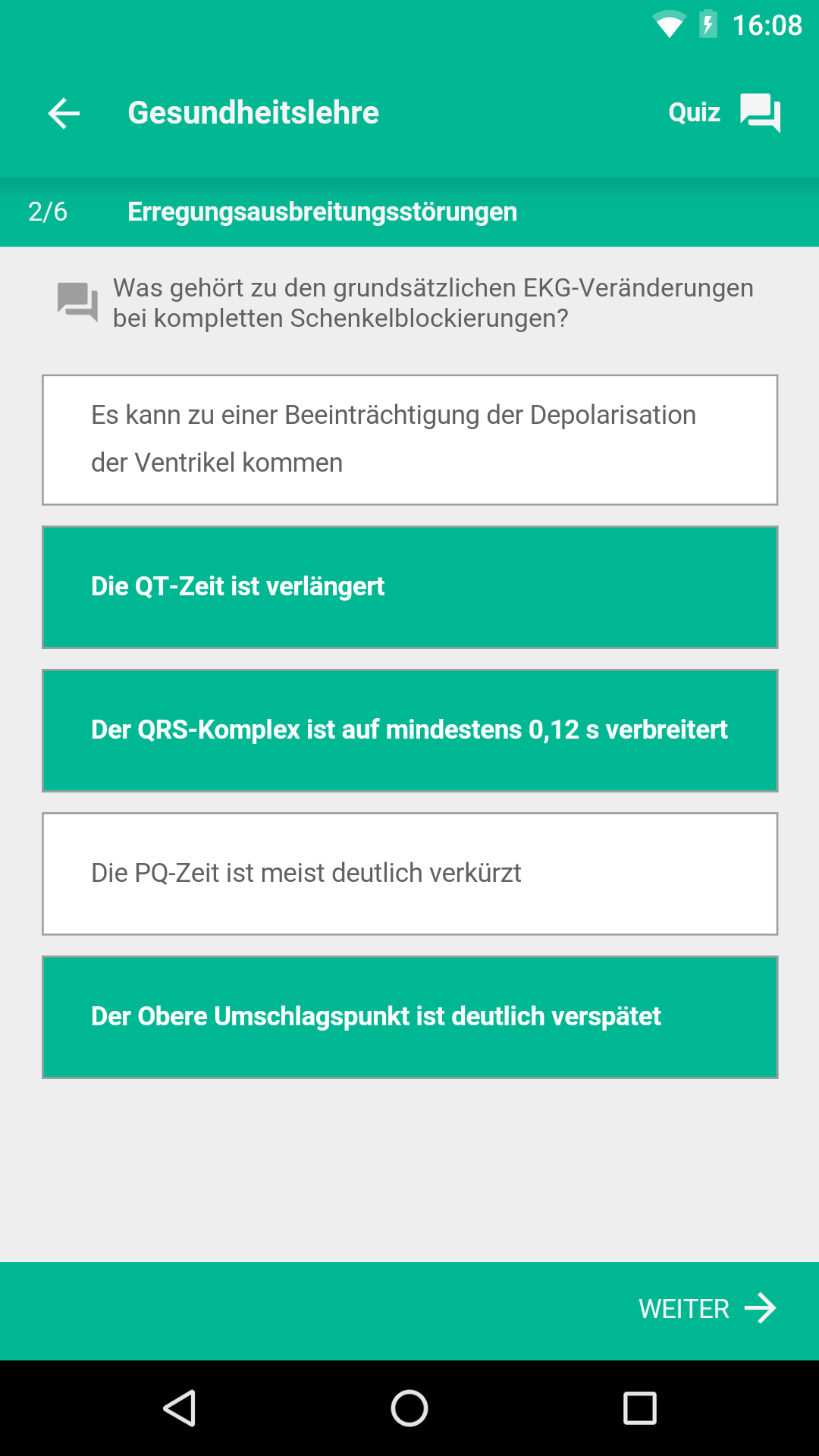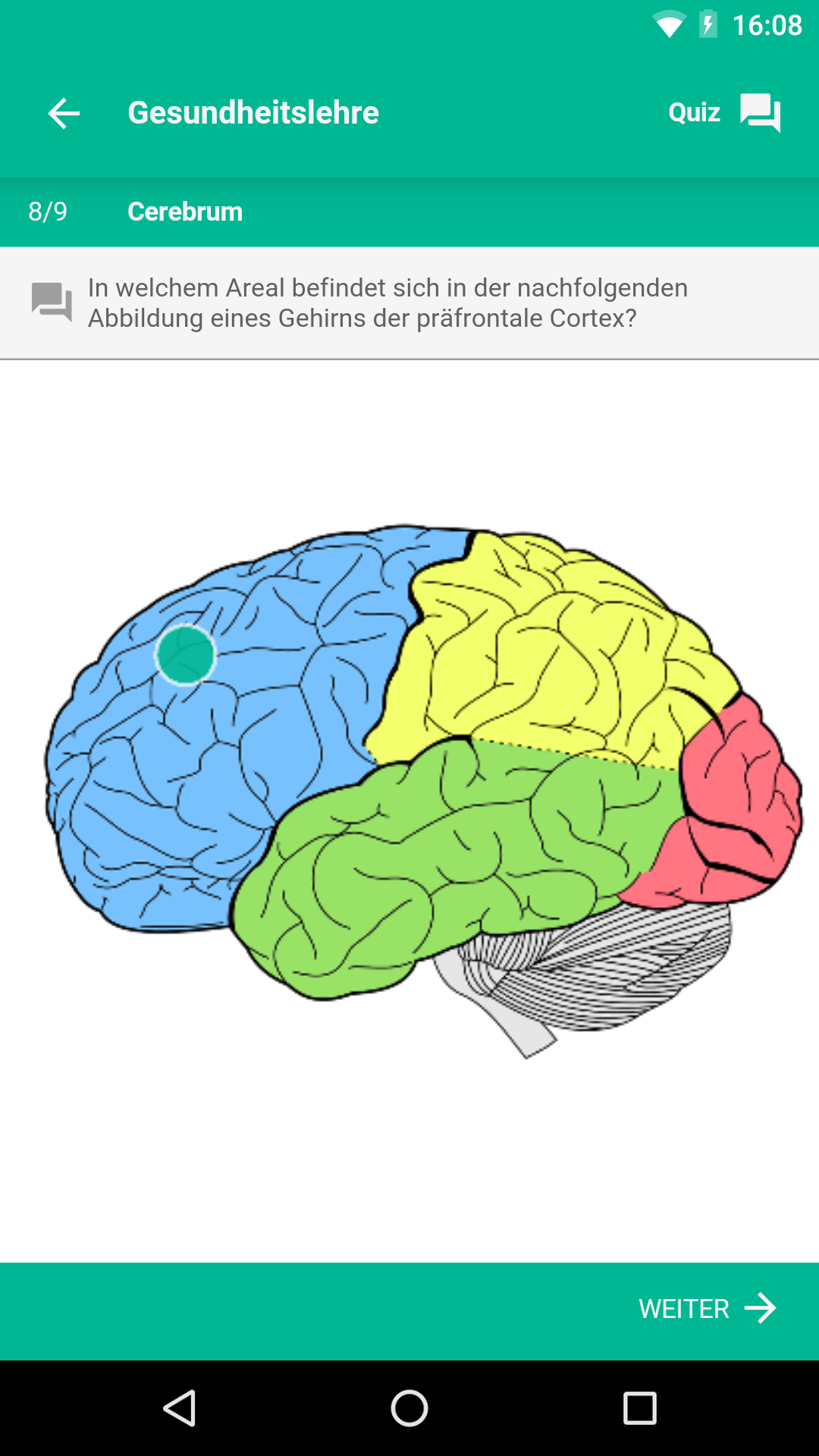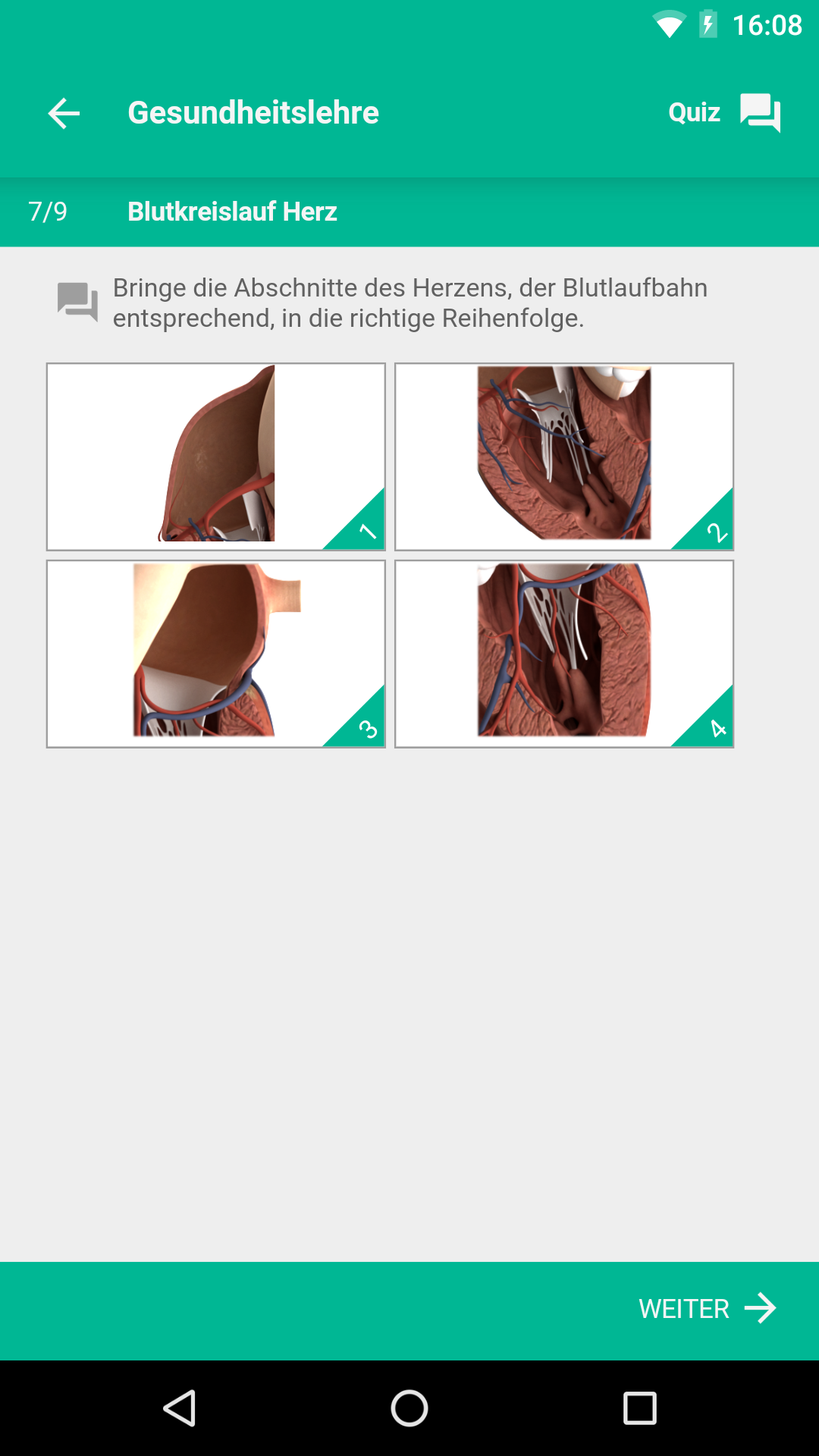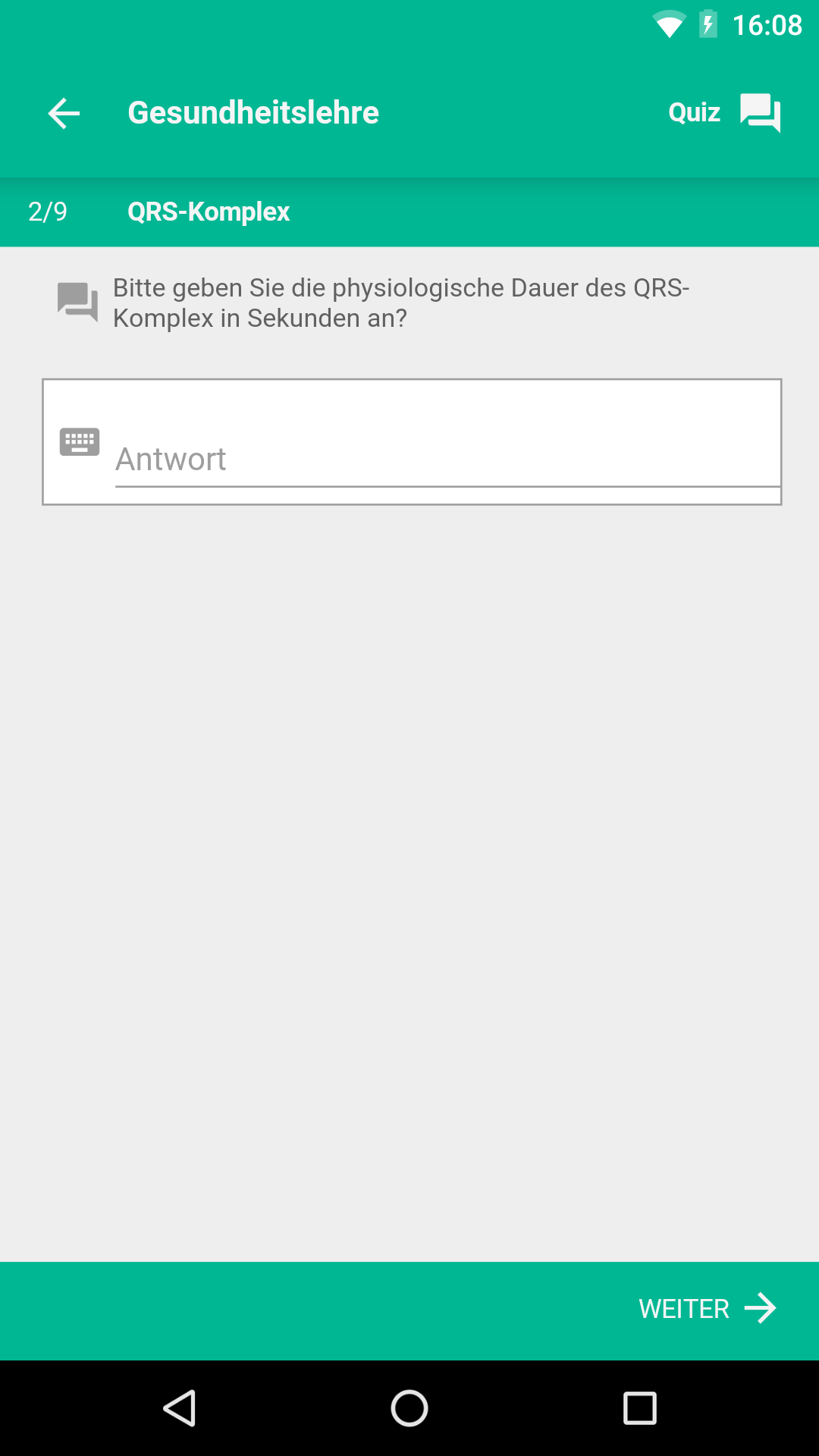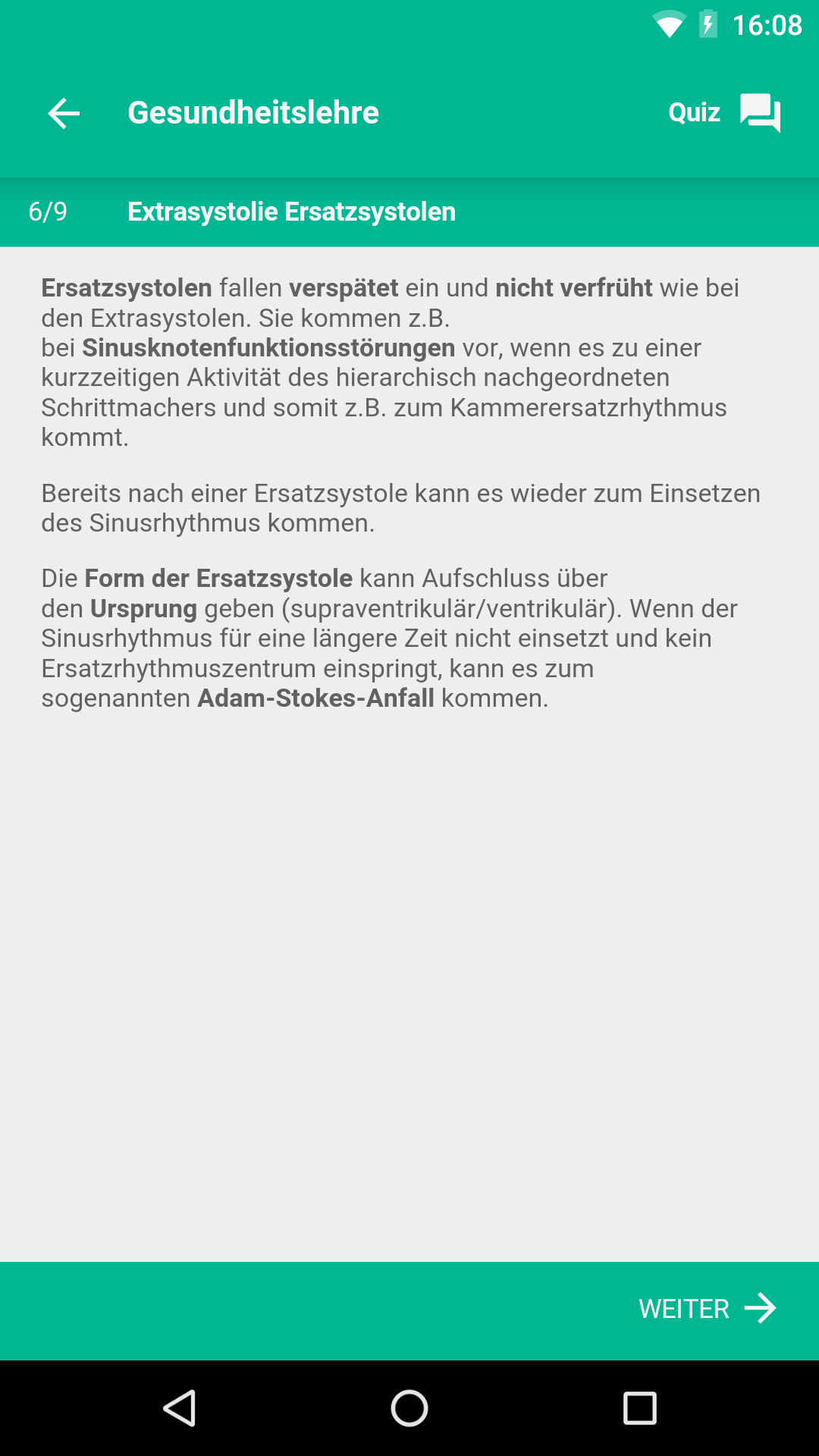 Let's Play
The quiz mode is the heart of the Application. All content can be quizzed in varied question types ranging from multiple choice to individual picture marking. The student receives the result directly after each question. However, each student is free to evaluate the answers.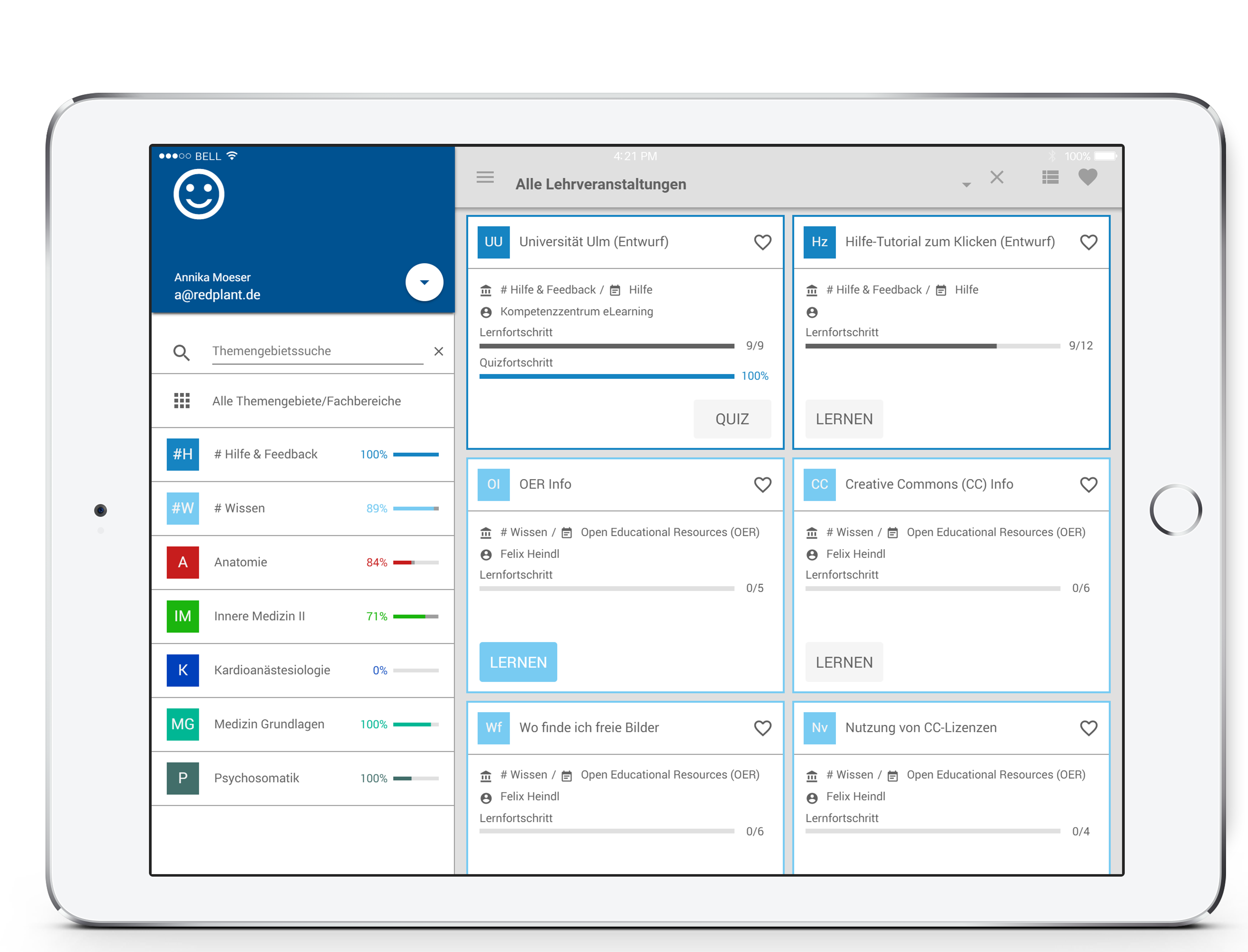 Quiz after Study?
If the quizzes in the typical question-and-answer principle are still too difficult for the student, he or she can switch to the learning mode. This mode is not about the correct answering of questions or the correct allocation of terms, but about the playful learning of content similar to the principle of flashcards.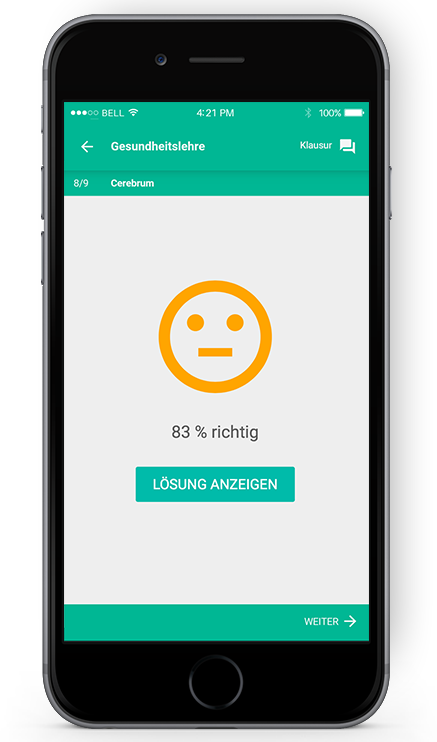 Stress-resistant?
The exam mode is the increase of the quiz mode. In this mode, compiled questions must be answered in a specified time period. At the end of the exam the student will receive his or her result - provided, the answers are completed within the given time.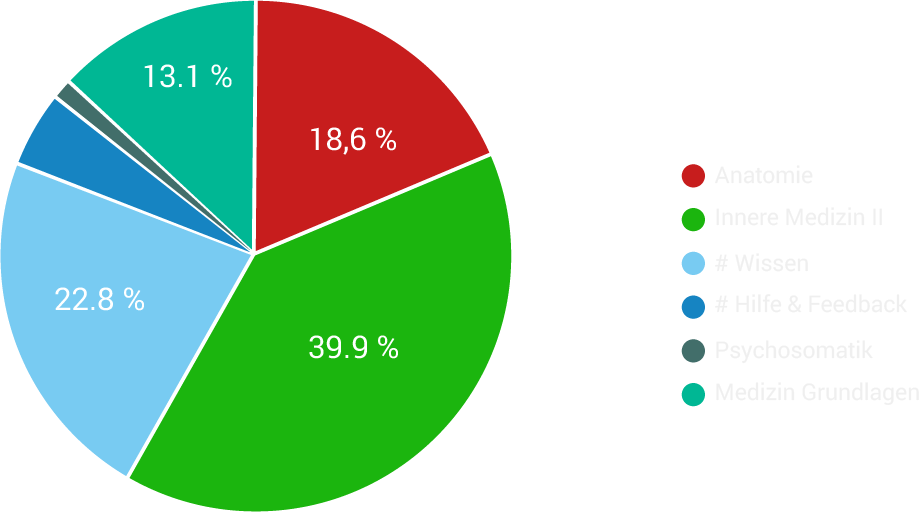 Gamification
How good are you actually? Through different visualizations of the individual learning success, the playfulness and ambition of the student is awakened. In this way, he or she can comprehend individual deficits and strengths at any time. But don't worry, the learning success is only calculated on the already open topics, so that the student is not frustrated too quickly by the mountain of tasks.
Dynamic Learning-Progress
Check individual learning-progress every time.
Several learning modes for individual learning- or knowledge-check.
Login with password and individual login name.
Integrated exam mode for knowledge tests in specific time period.
Usage in english or german. 
Available on iOS App Store.