Interactive.3D.

[
YOUR PROJECT
]
Interactive. 3D. 
[Your Project]
Your Project. Our Passion.
We have been developing interactive applications beneath the umbrage of the red plant since 2011. We bring the concentrated force of our 3D competence to you and your project in Conception, Design and Development. We are 3D omnipotent. 
Get In Touch
You want to see more of what we do?
Visit our Projects area and get inspired.
Take A Look
It has to look hot and be technologically perfect.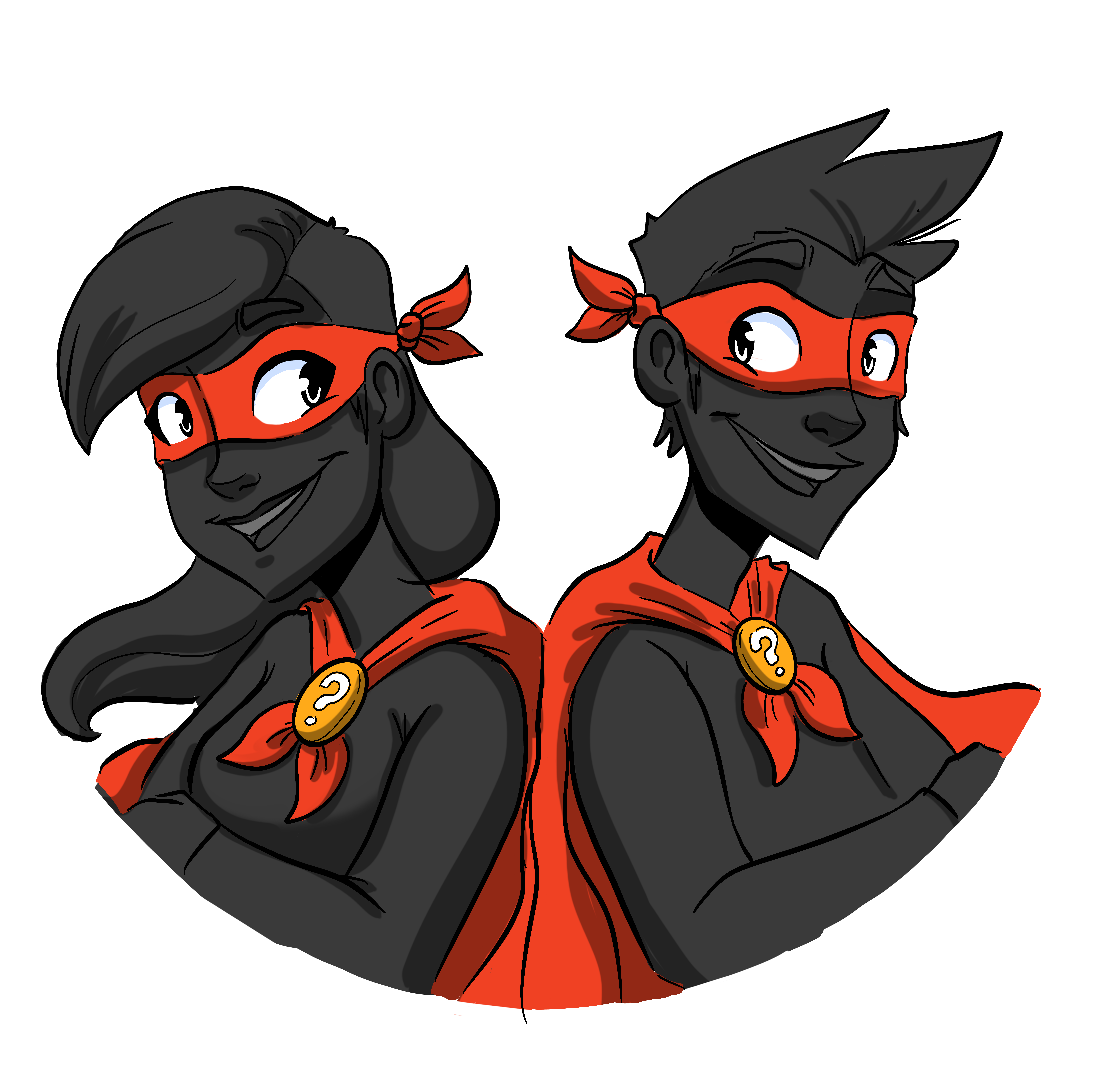 You cannot imagine a life without 3D?!
We are always looking for creatives, developers and nerds who share our vision and can't imagine anything else but working in the colorful, interactive world.
Nothing speaks louder than a good demo. 
3D Konfigurator
Jahrelange Erfahrung, KnowHow und viel Leidenschaft haben unsere Konfiguratoren zum Leben erweckt. Doch was sind die Vorteile unserer Konfigurationen? Und weche Features können wir in deinen Wunschkonfigurator integreren? 
Design Meets Realtime
We love challenges and the latest technologies.
Convince Yourself