Ropeway Configurator Relaunch
Relaunch
Configurator
WebGL
Responsive
Doppelmayr not only stands for innovation in ropeway construction, but also lives it in all areas of the company. Meanwhile, the Unity 3D ropeway configurator developed by redPlant in 2013 had become obsolete. Consequently, Doppelmayr once again commissioned the team of Animations and More and redPlant to relaunch the Configurator based on WebGL.
Everything for our Fans
In addition to optimized operation and integration of new products, the focus of the relaunch was on a significant improvement in the availability of the Configurator. Doppelmayr thus promises itself to reach all ropeway fans and interested parties even better. WebGL guarantees the use of three-dimensional content on all current web browsers without the need of additional plugins.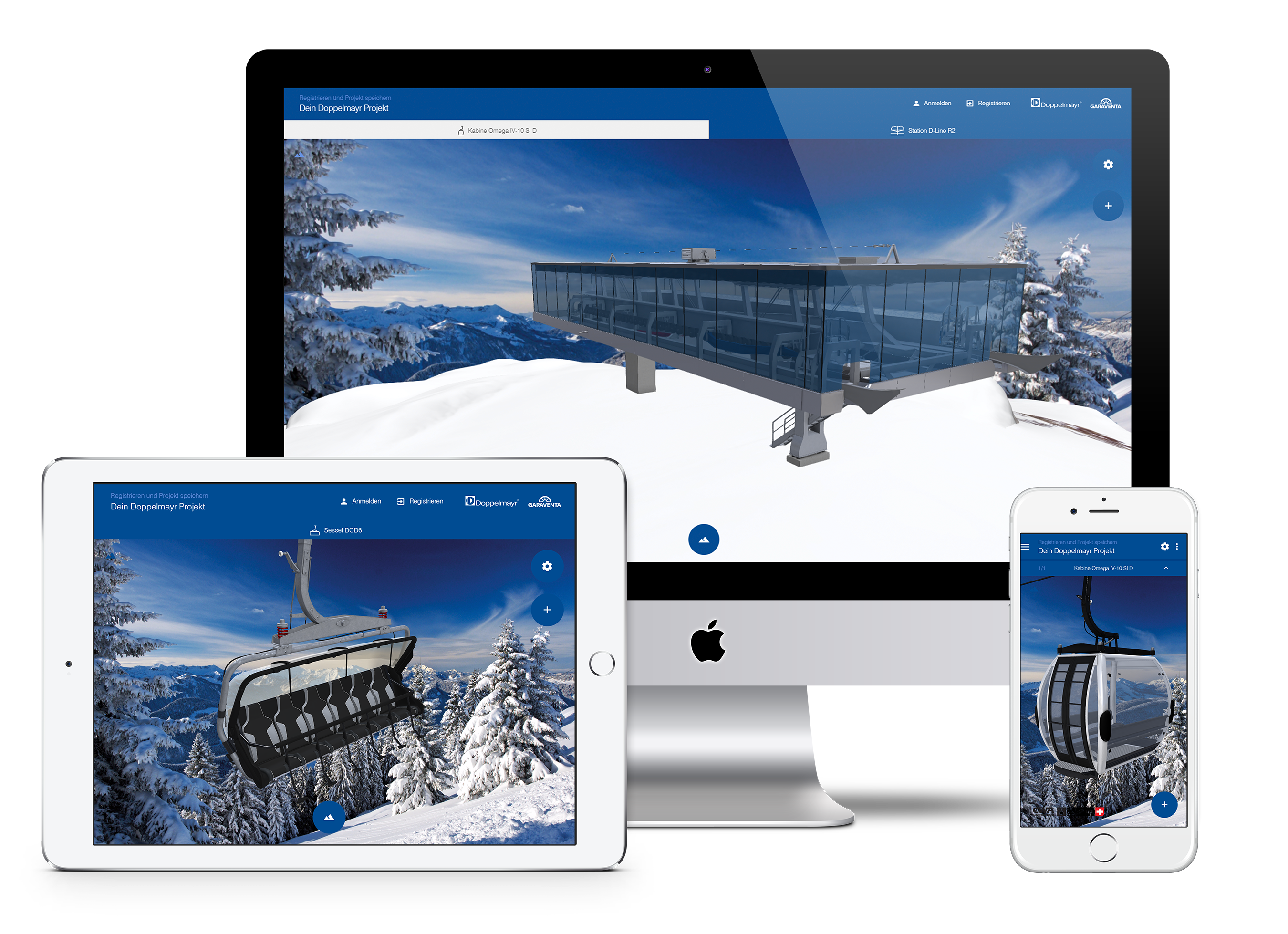 Wherever you are
Doppelmayr and its fans are everywhere. The responsive design of the Configurator allows you to configure ropeways from home and everywhere on tablet, smartphone & co. The Application automatically adapts to the different display sizes and is easyly to operate.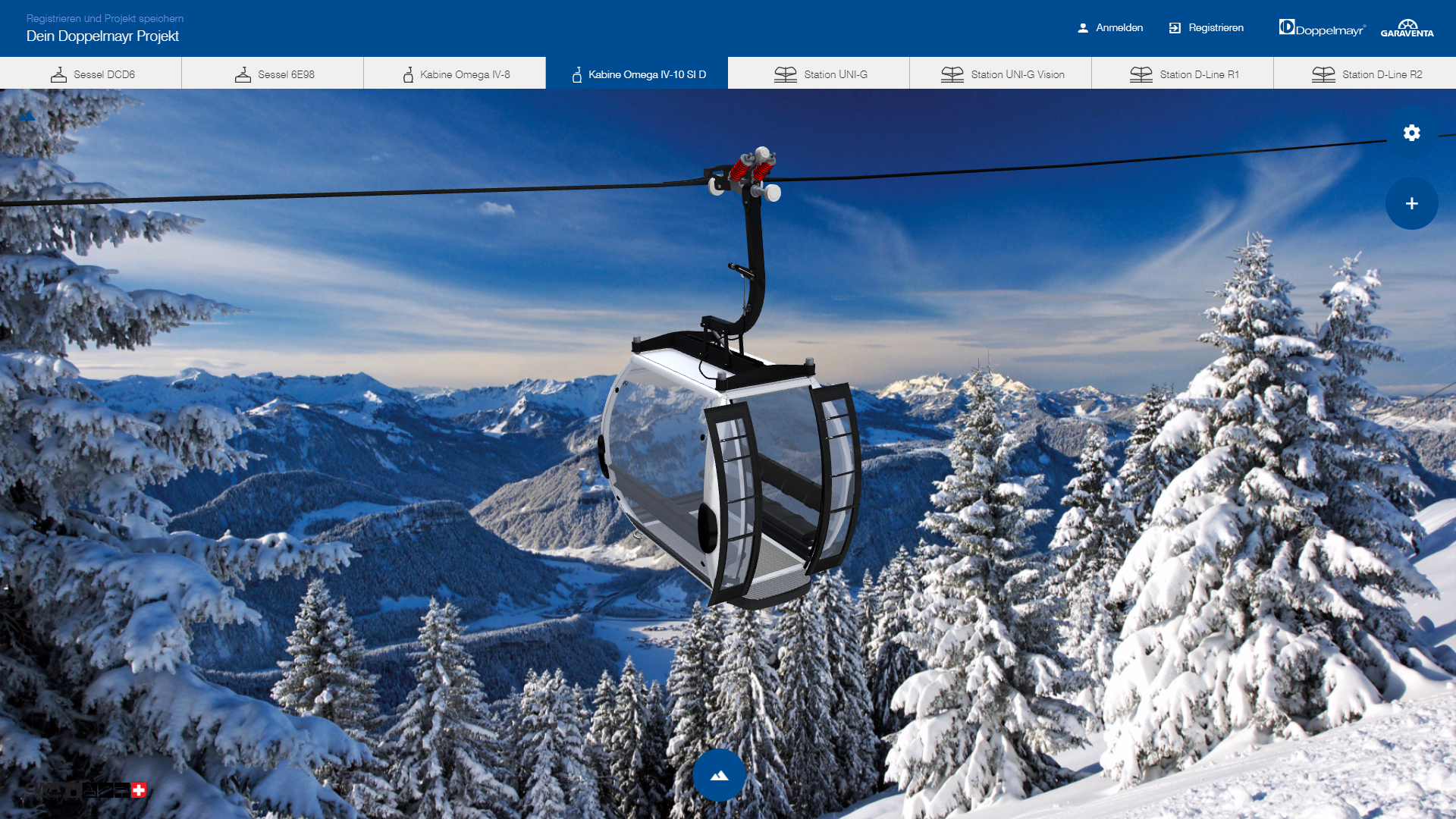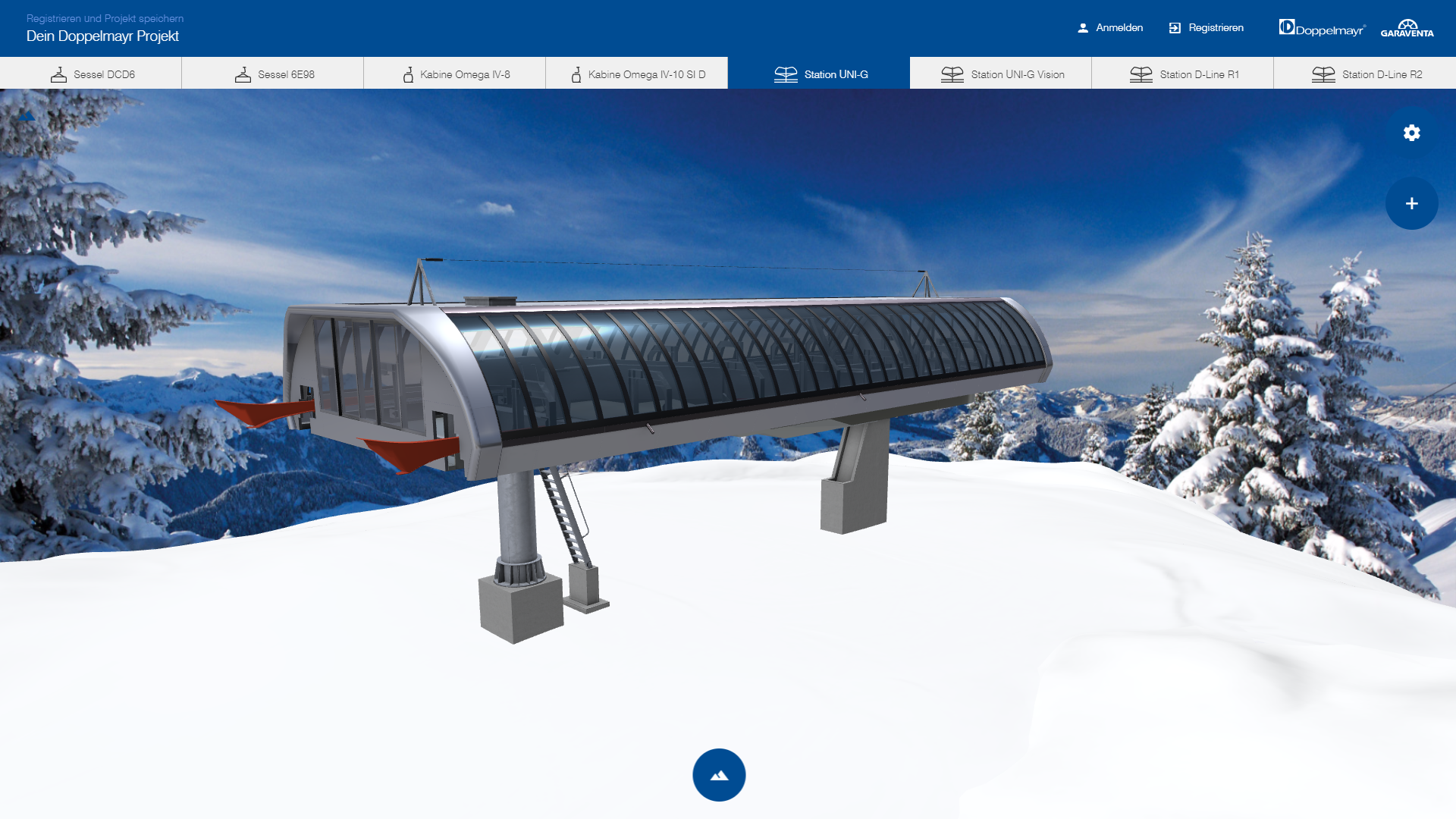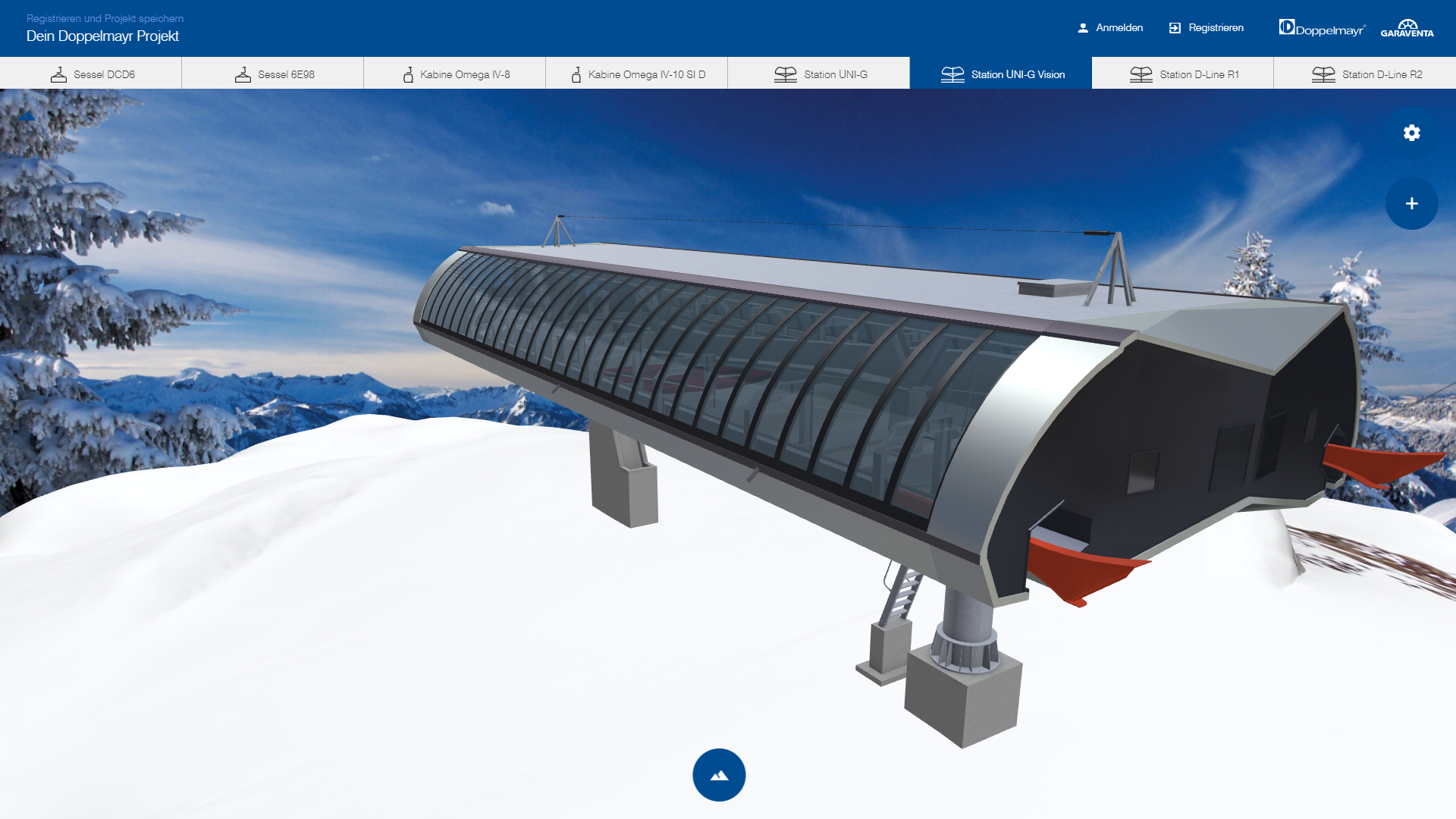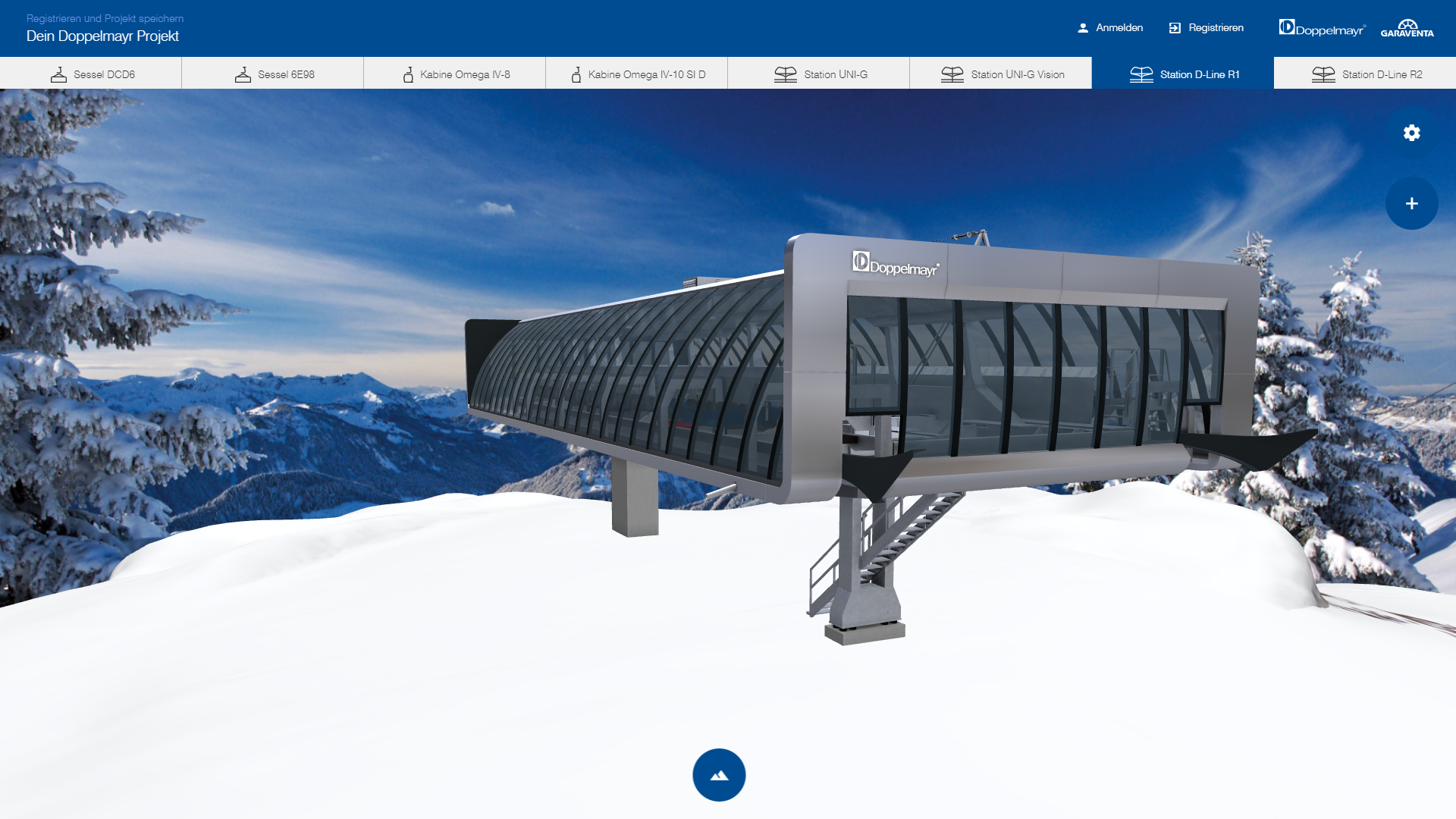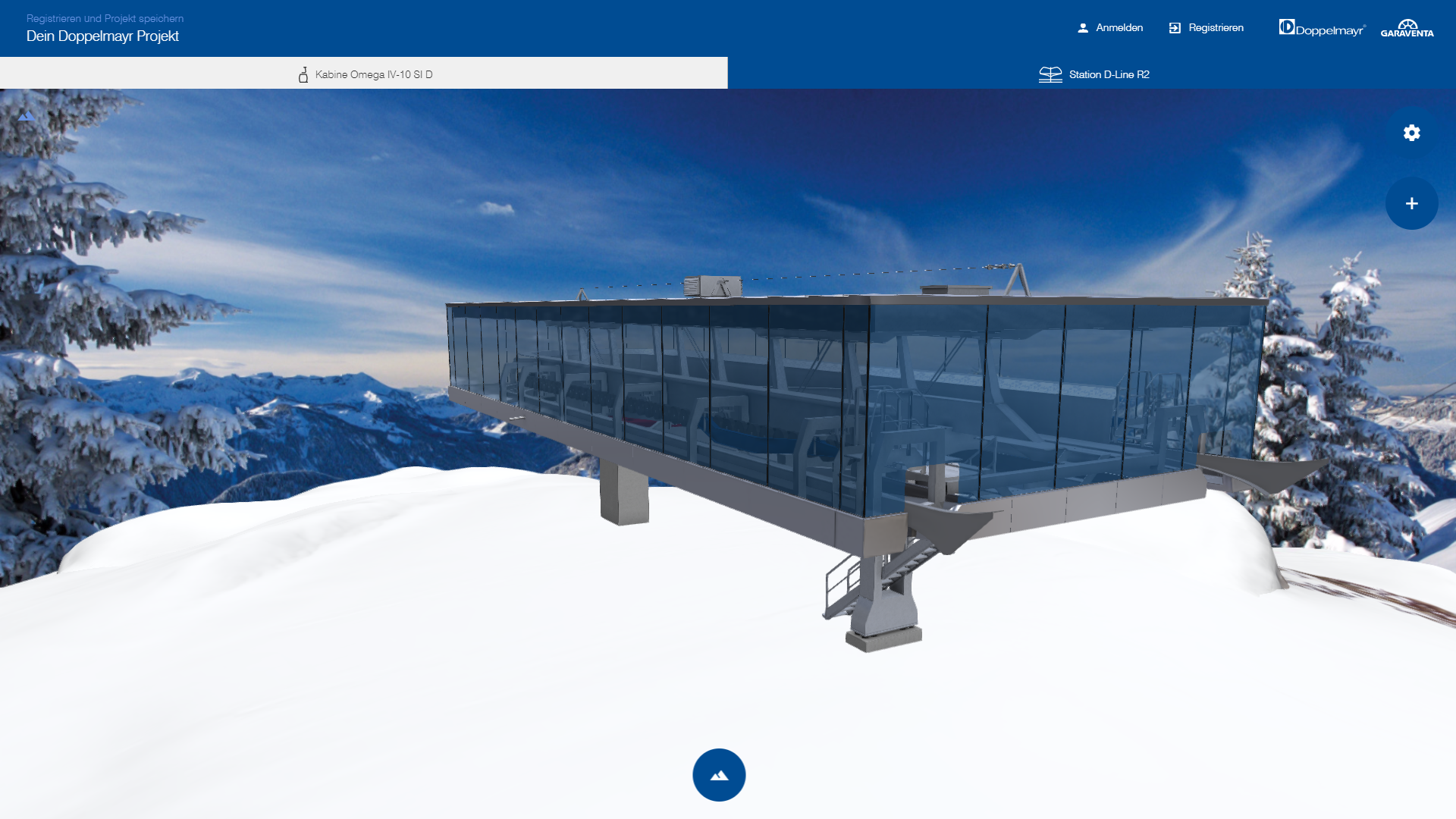 Greater Products, More Details
The market introduction of the new D-Line was the driving force behind the relaunch of the Configurator. All products have been reworked and given more details to get even closer to their real models. The integration of an individual product name causes an exact overview of your chosen chairs, cabins and stations despite the large number of different products.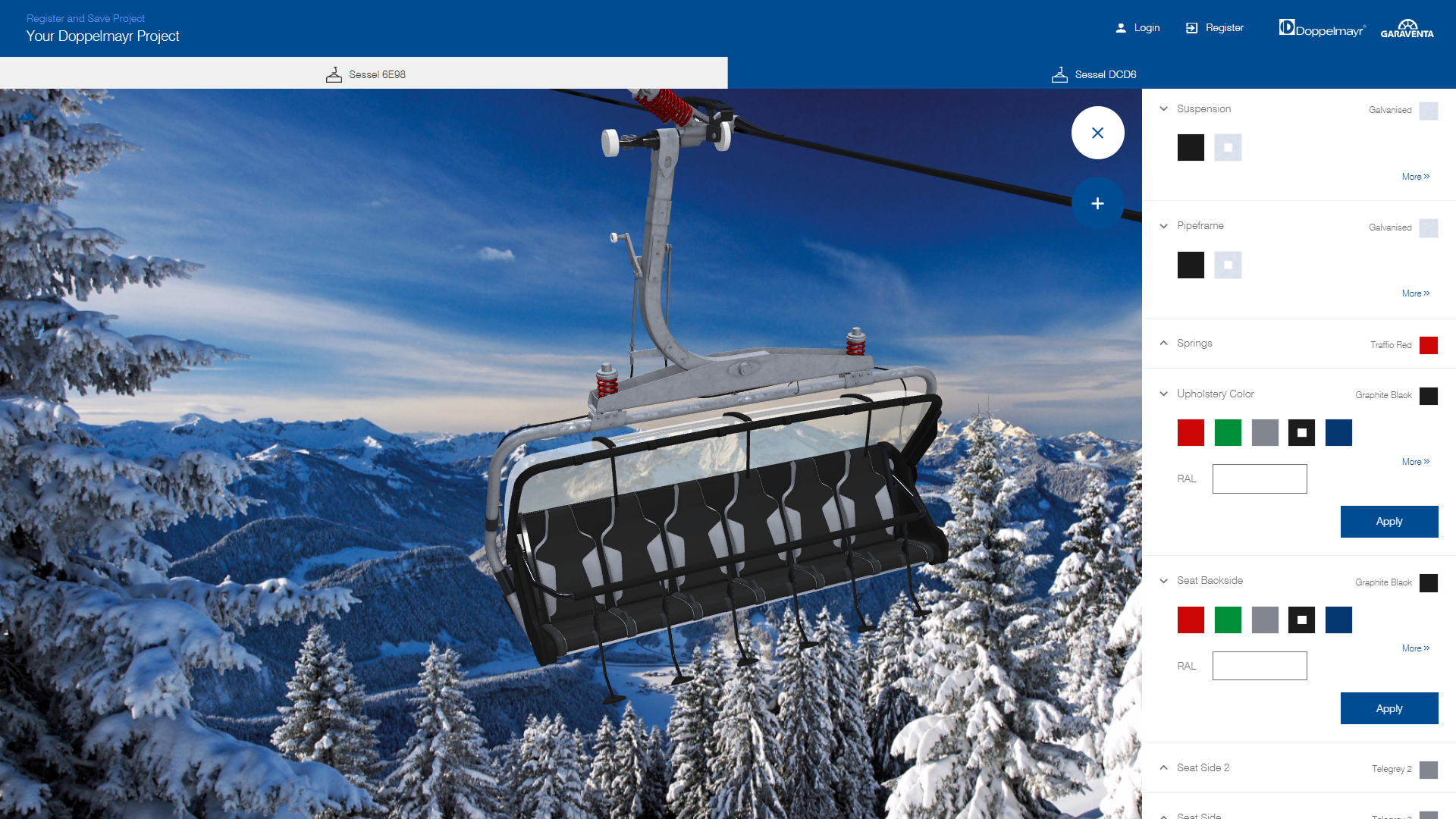 Product Naming

Immediate overview about chosen products with product names.

User Interface

The optimized User Interface offers all configuration options and adapts to any display size.

Sessel 6E98

The Configurator offers new products with improved optics.
Asset Teamplay
The AssetManager developed by redPlant was used to optimize the workflow between the 3D experts of Animations and More and redPlant. This is the basis of our WebGL projects and supports the entire asset workflow with a pipeline tailored to WebGL. The focus is on automatic conversion, versioning and materialization of assets.
MORE CUSTOM
Great importance was attached not only to the detailed presentation of the products, but also to a realistic representation of all surfaces. Physically Based Shading achieves an improved visual quality without any loss of performance. All new options have of course also been made available to the user.
INTERALPIN 2017
Doppelmayr presented the optimized 3D Realtime Configurator on the INTERALPIN 2017 for the first time. There, in addition to the real chairs and cabins, the fair visitors were able to put together their desired product virtually.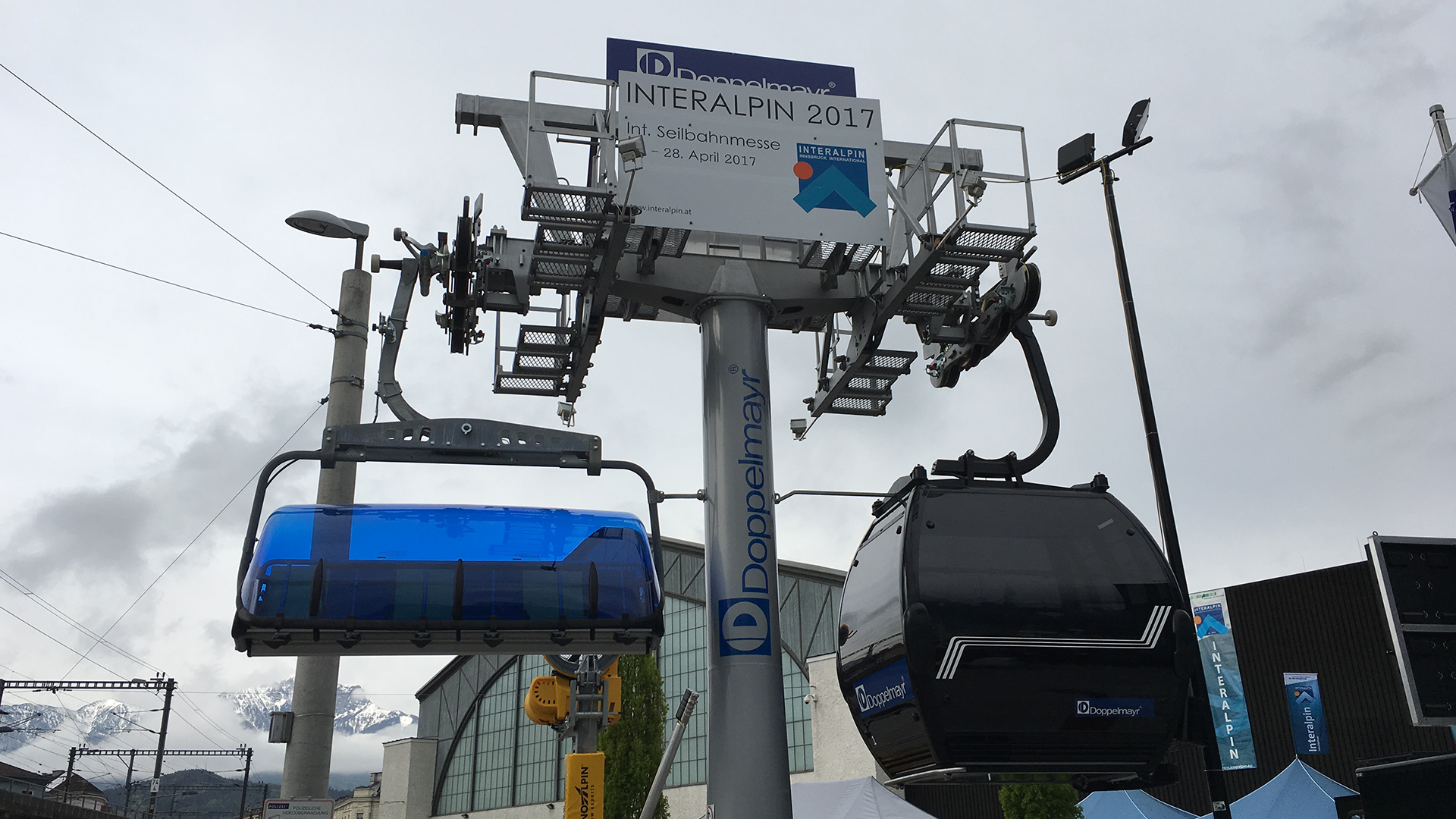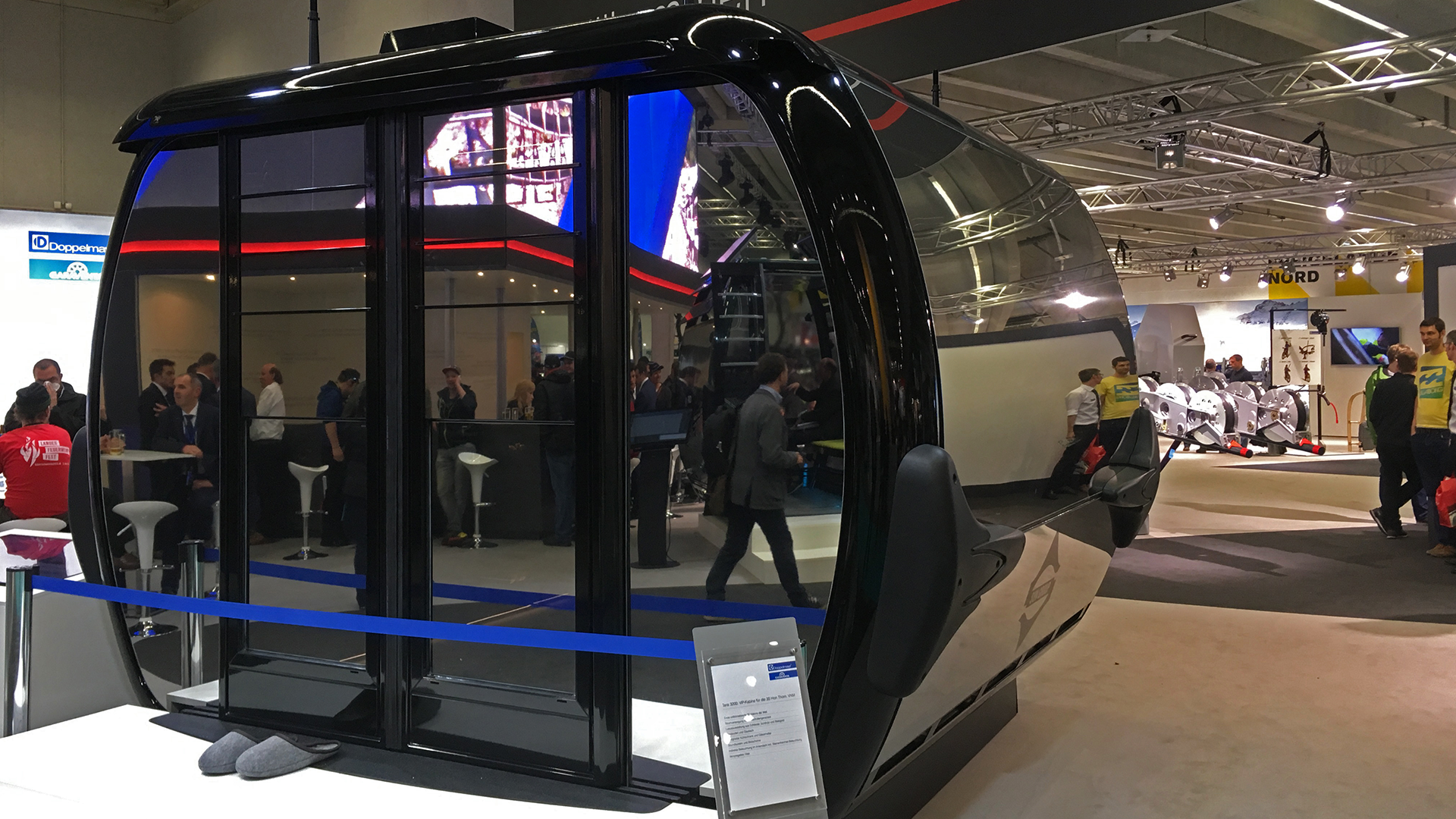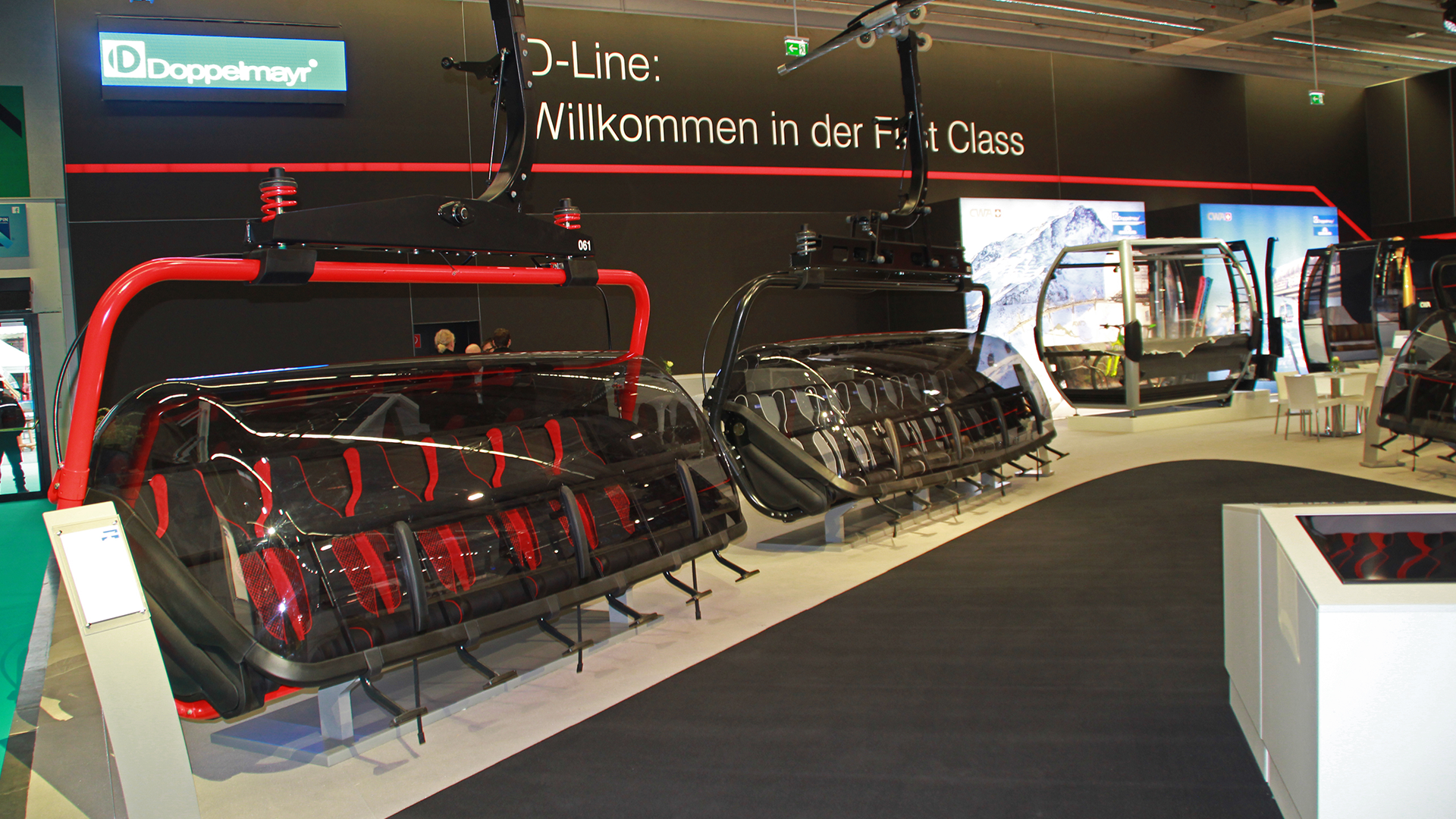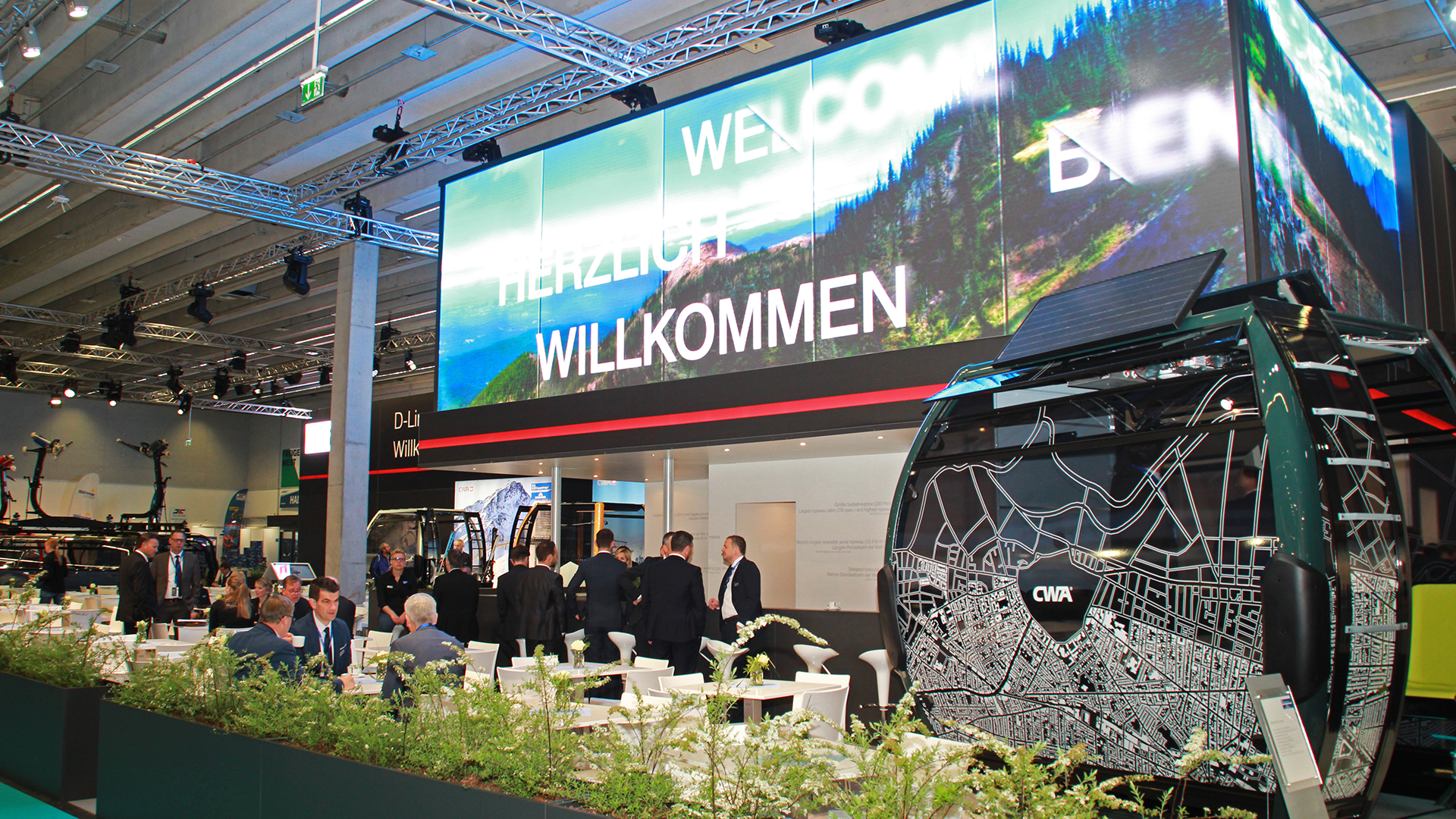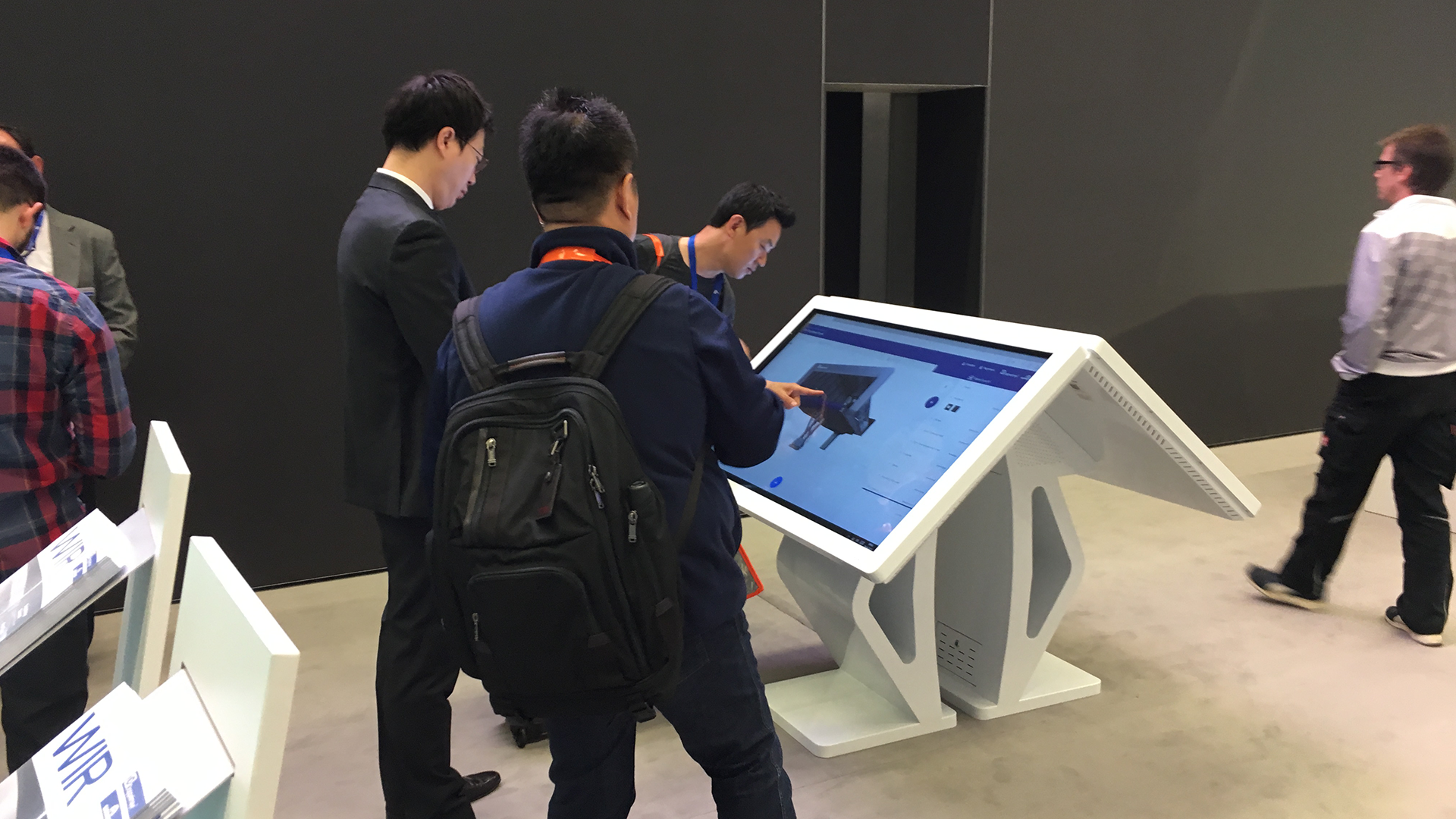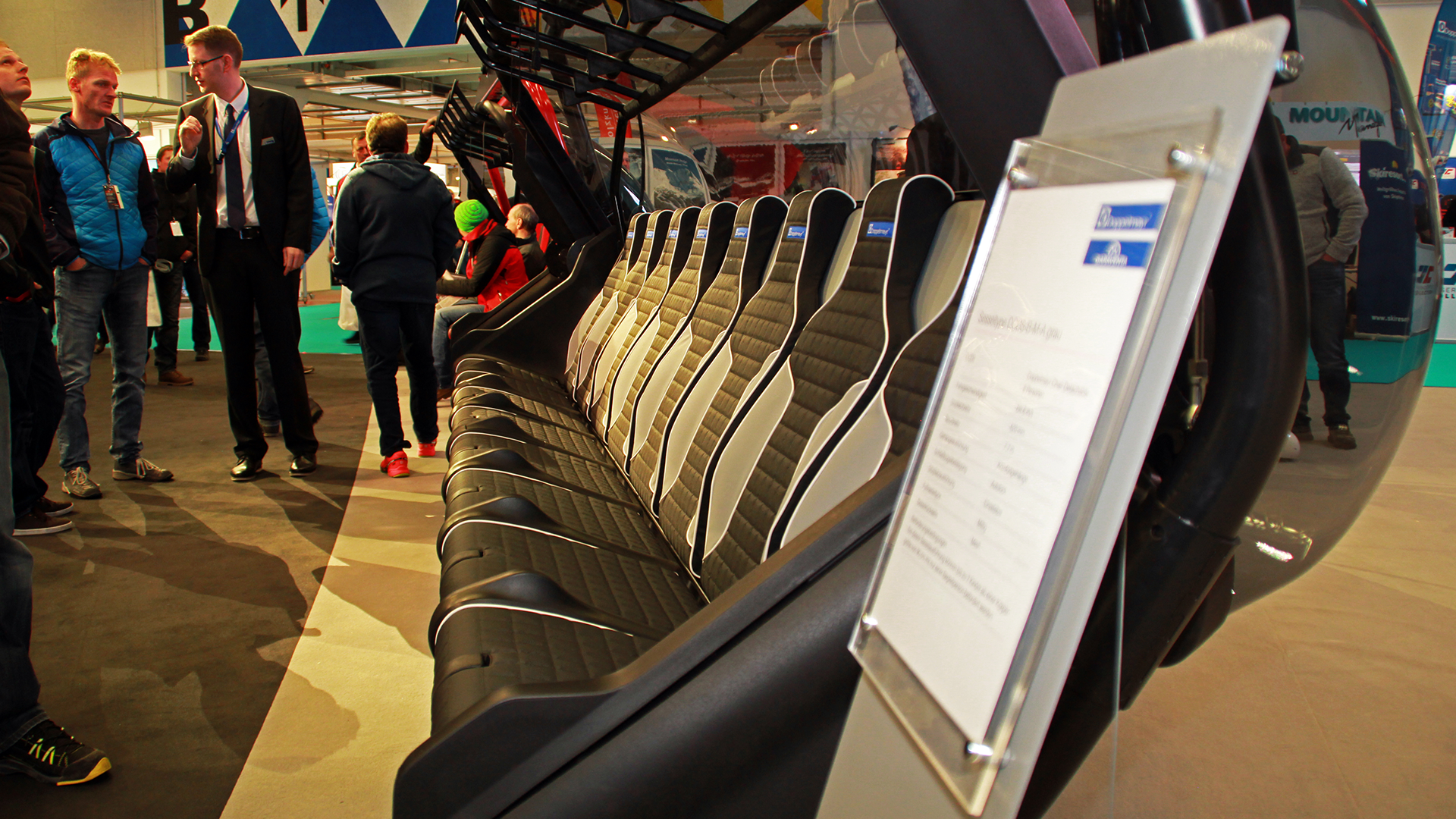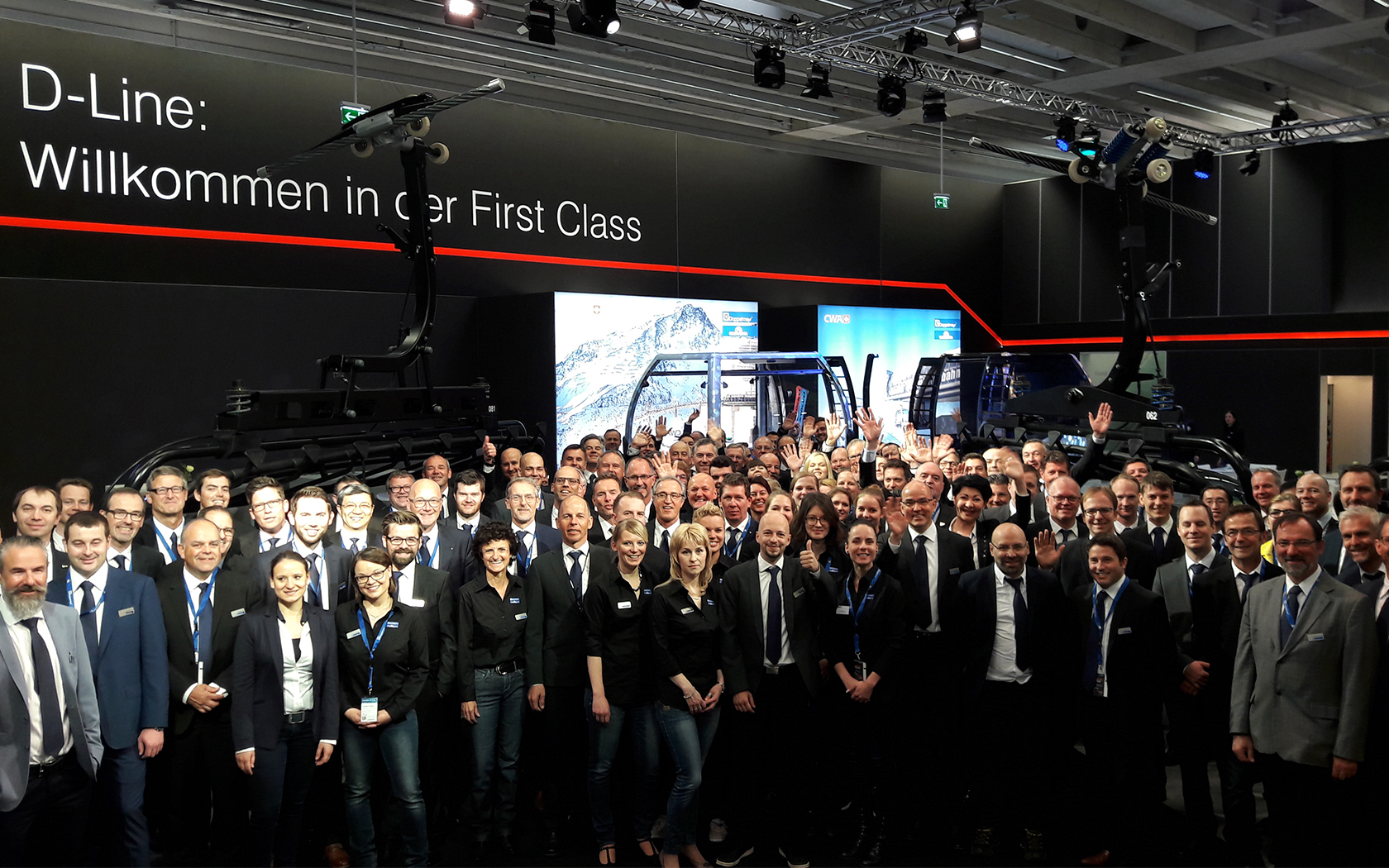 Developed in WebGL and available on every common browser.
more configuration possibilities
Extension of new Doppelmayr products.
Available on every device without less of quality.