Jewelry Configurator
Configurator
Hybrid-App
WebGL
Shop
The future of jewelry retailing – Third Dimension Labs wants to advise its customers with state-of-the-art technology. In close cooperation with jewelers and jewelry manufacturers, Third Dimension Labs created gemkit, a platform for 3D jewelry visualization. redPlant developed top quality 3D jewelry models for the application that are based on the real items.
gemkit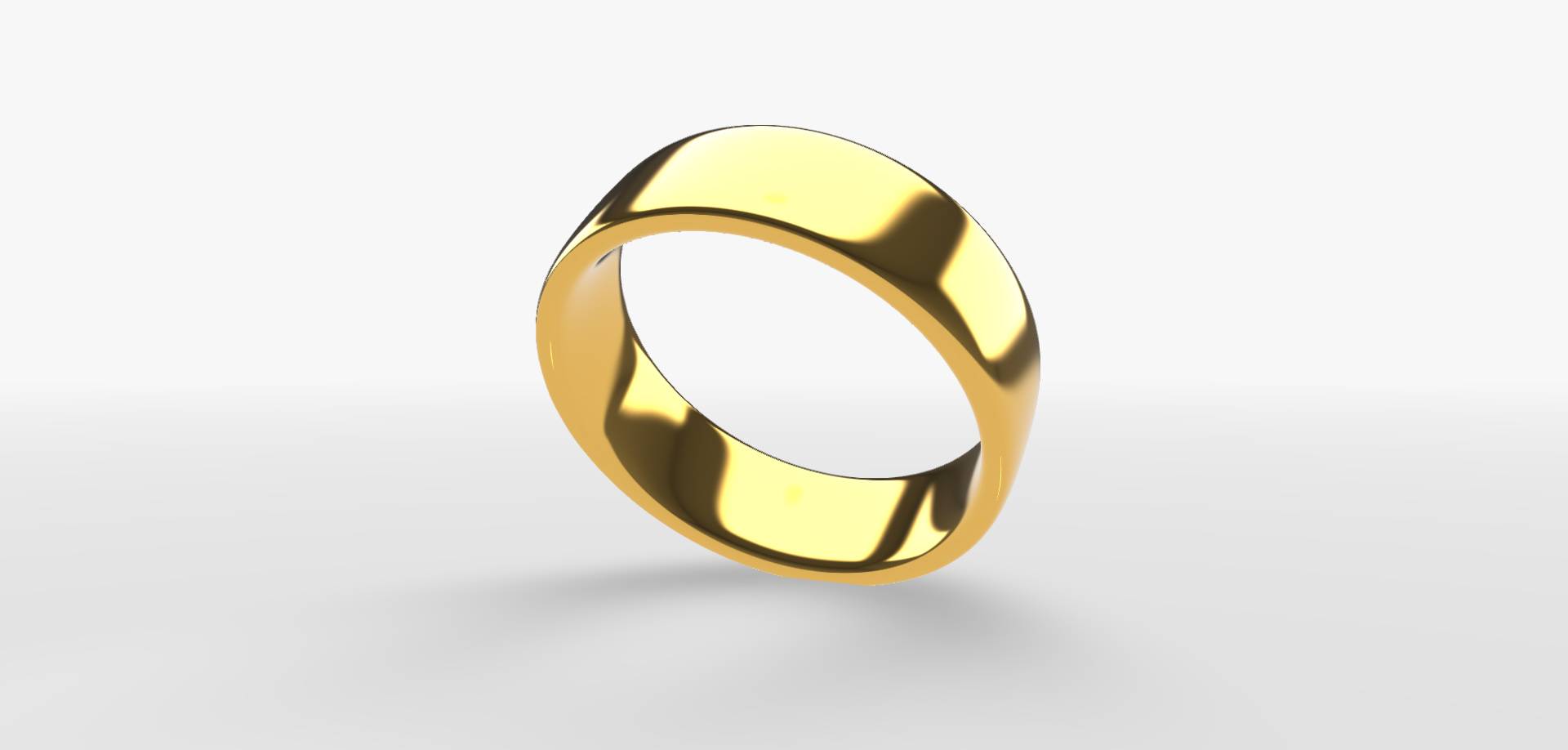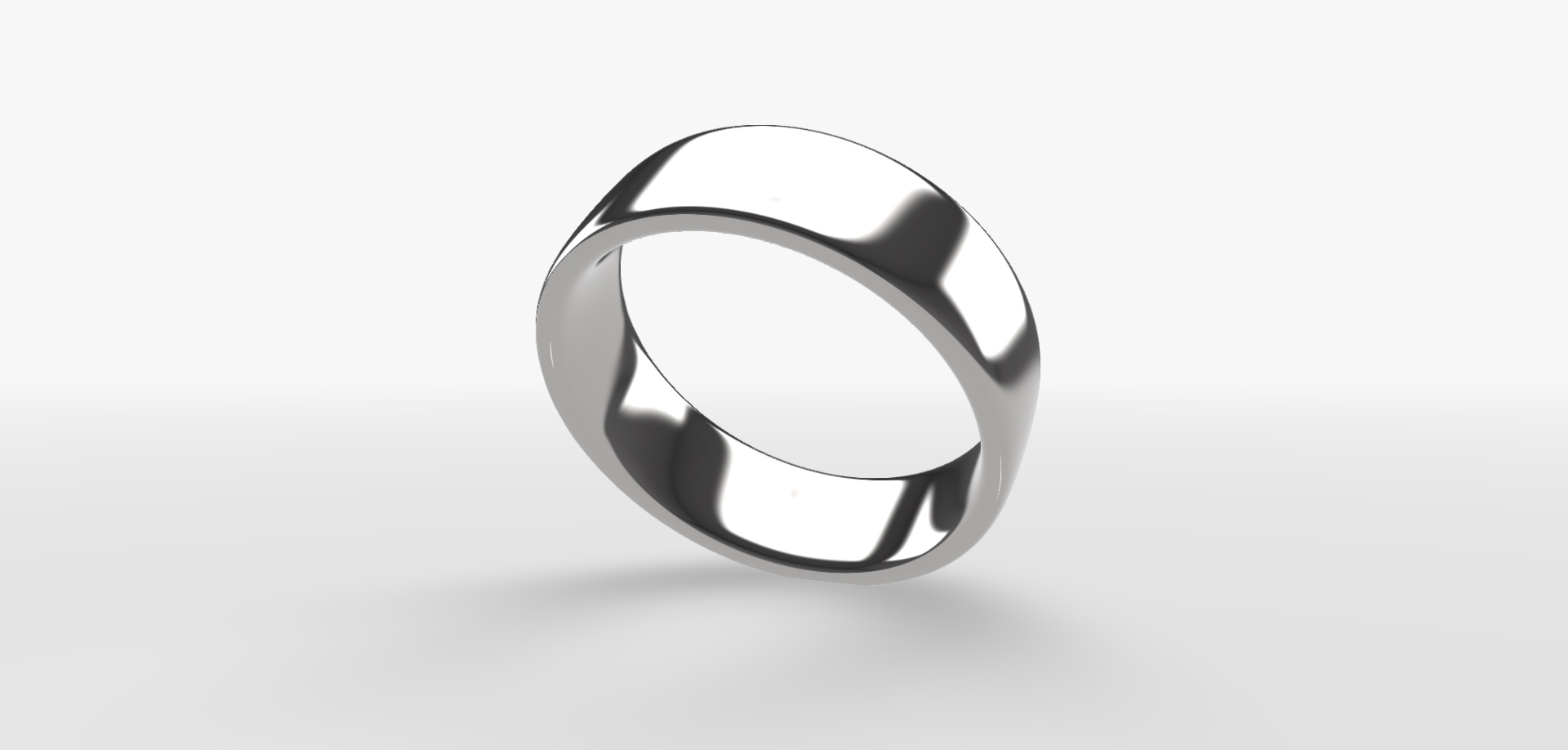 WebGL
The configurator was created in WebGL, so it runs in all commonly used web browsers. It can be used on tablets as well as PCs, so it offers a cross-platform opportunity to extend jewelry sales.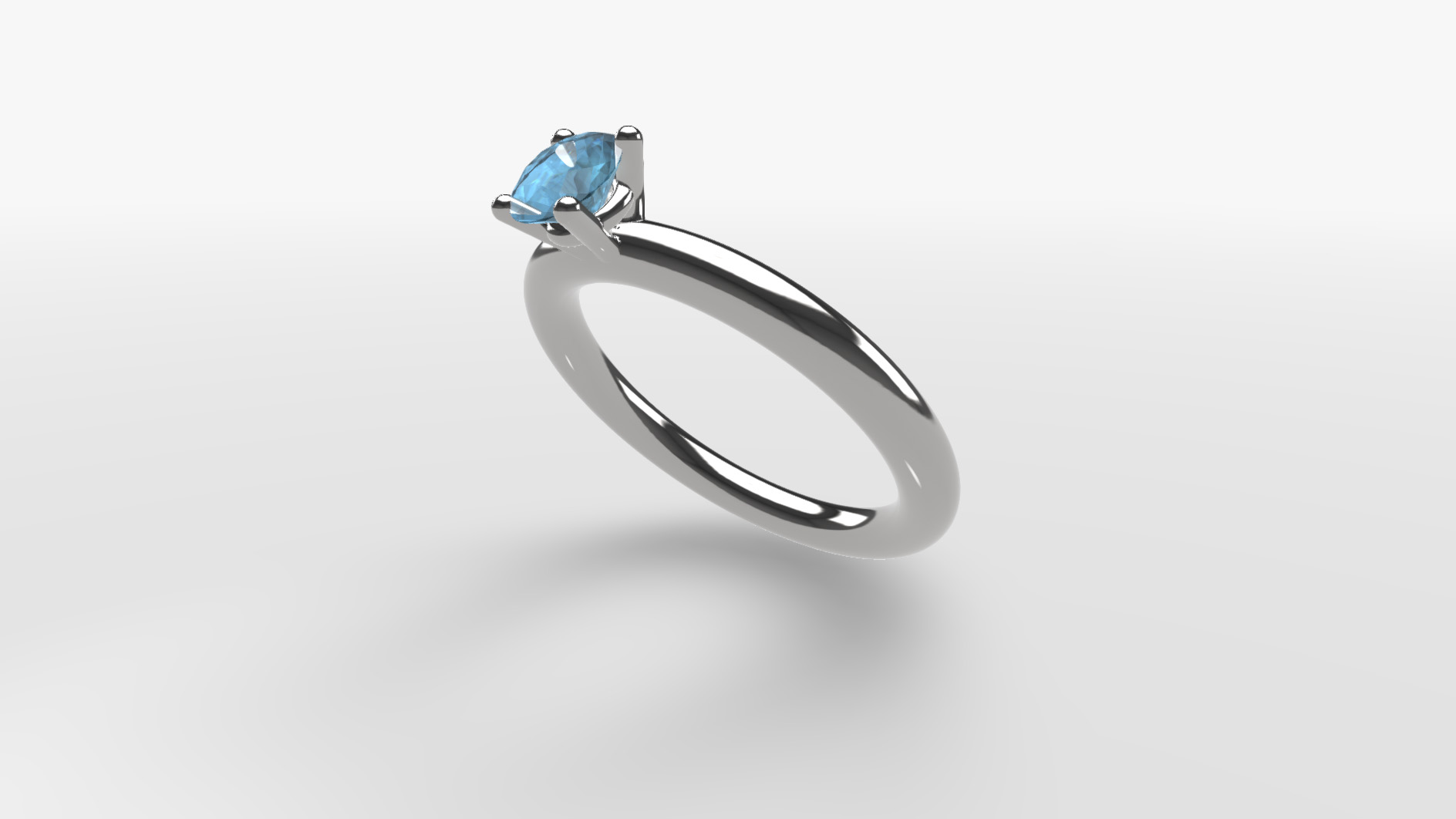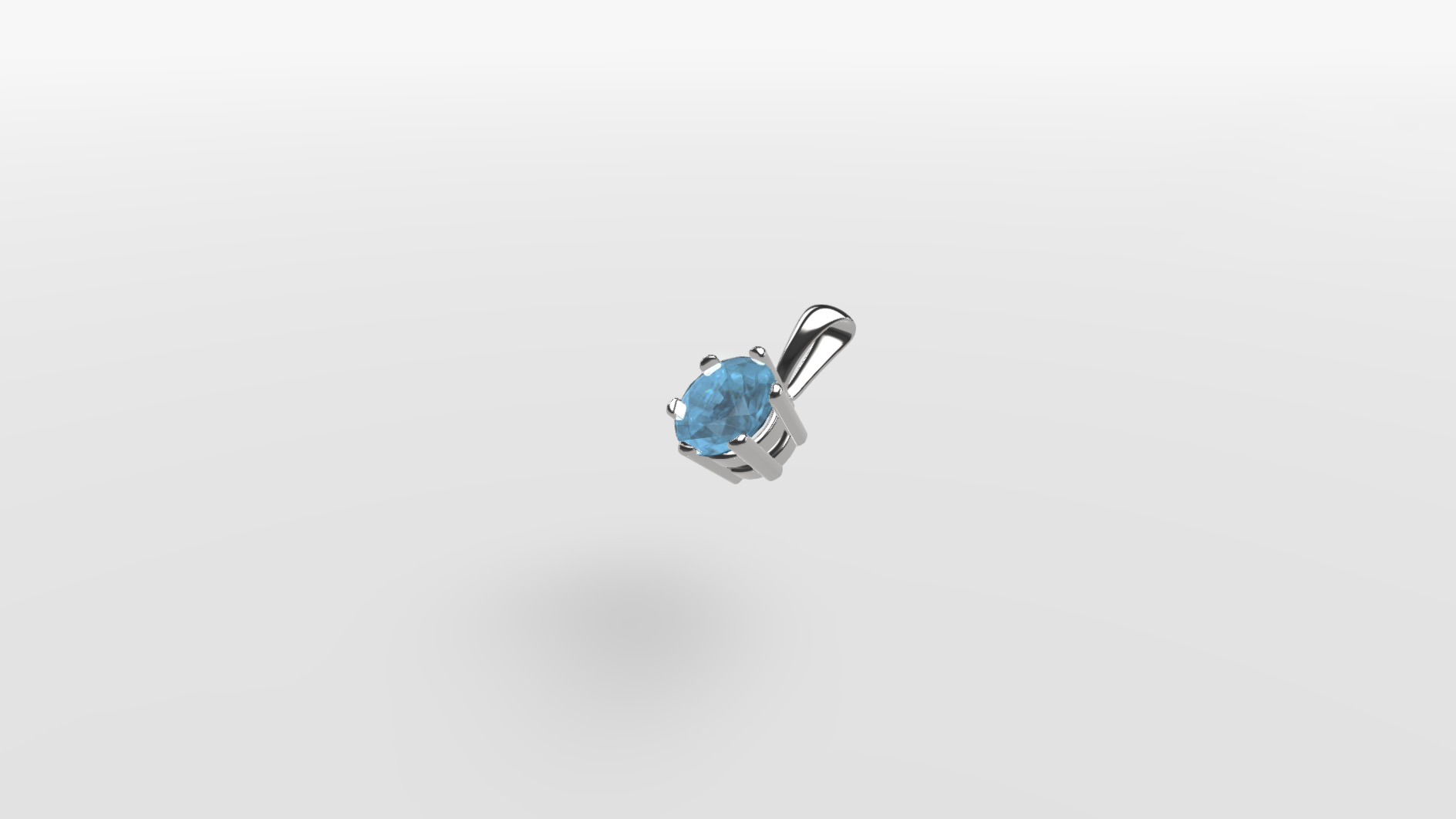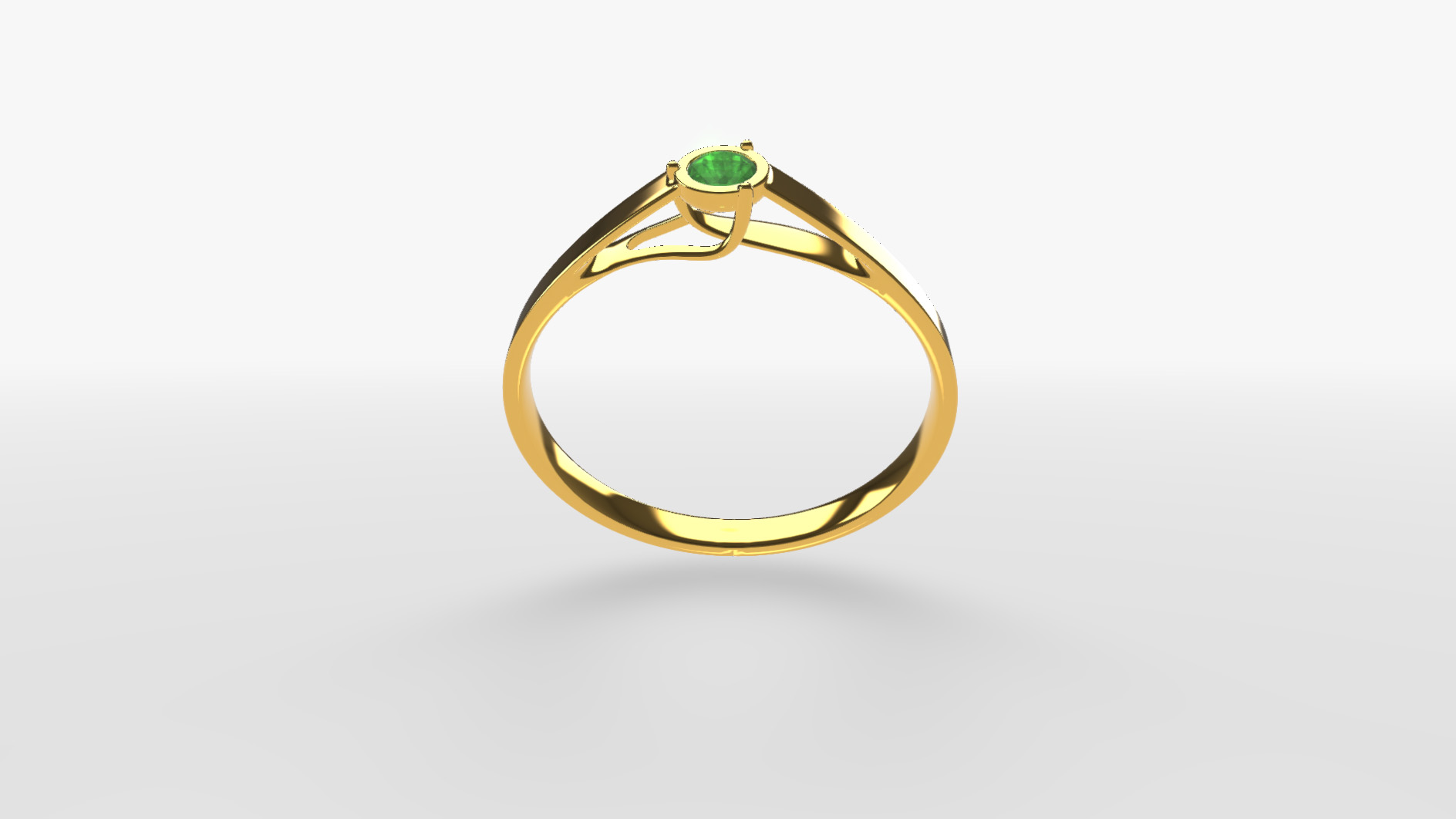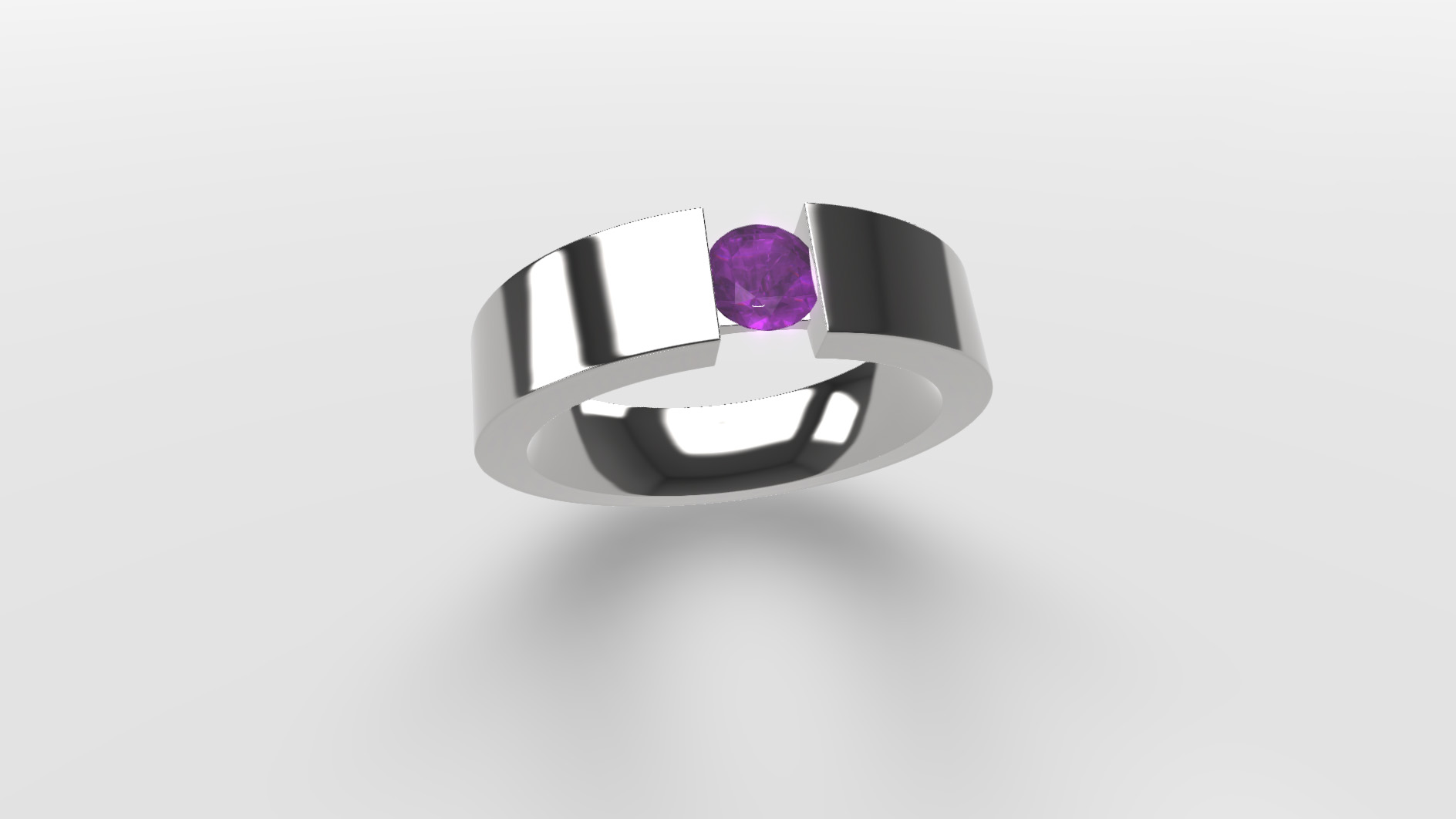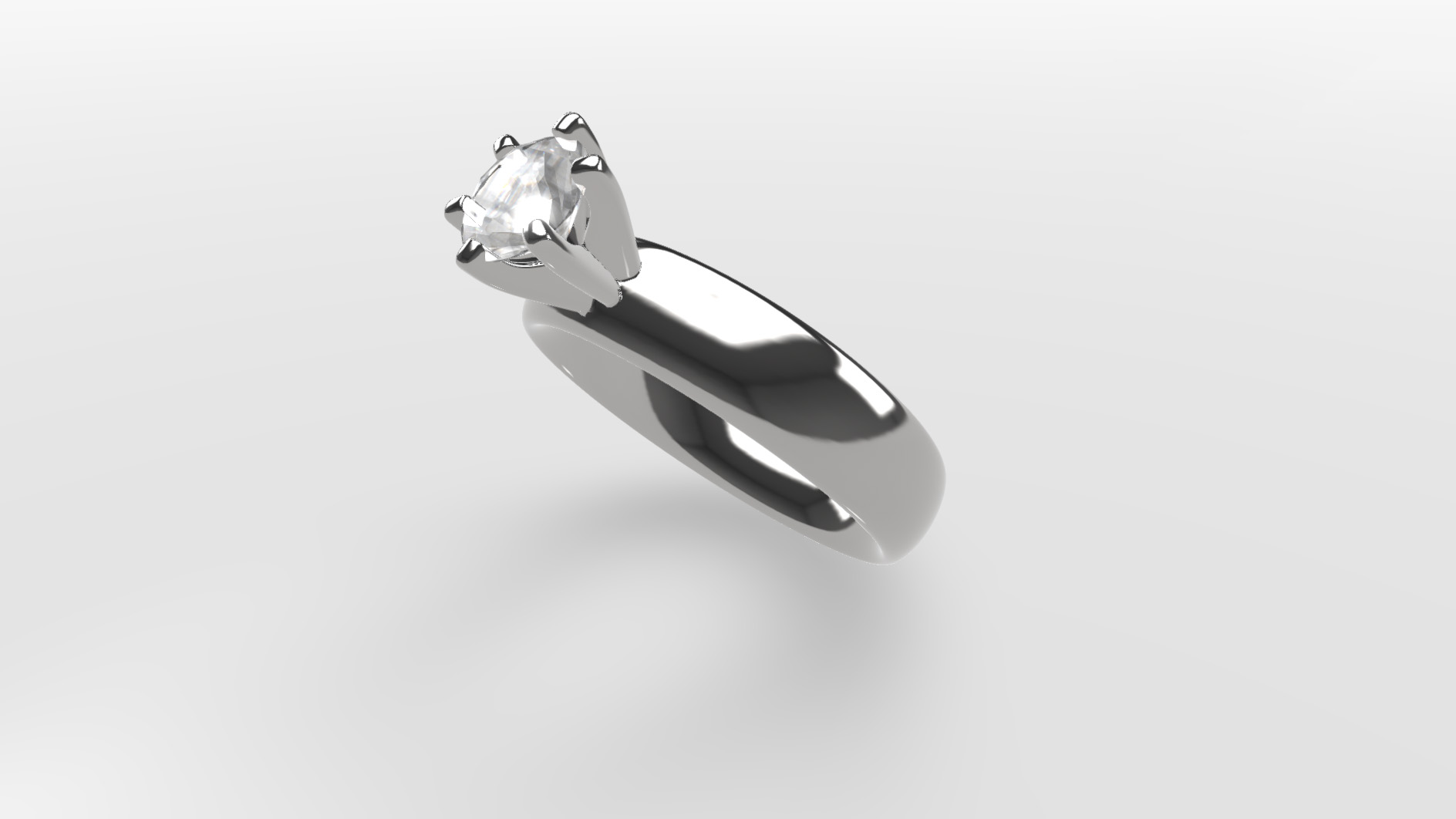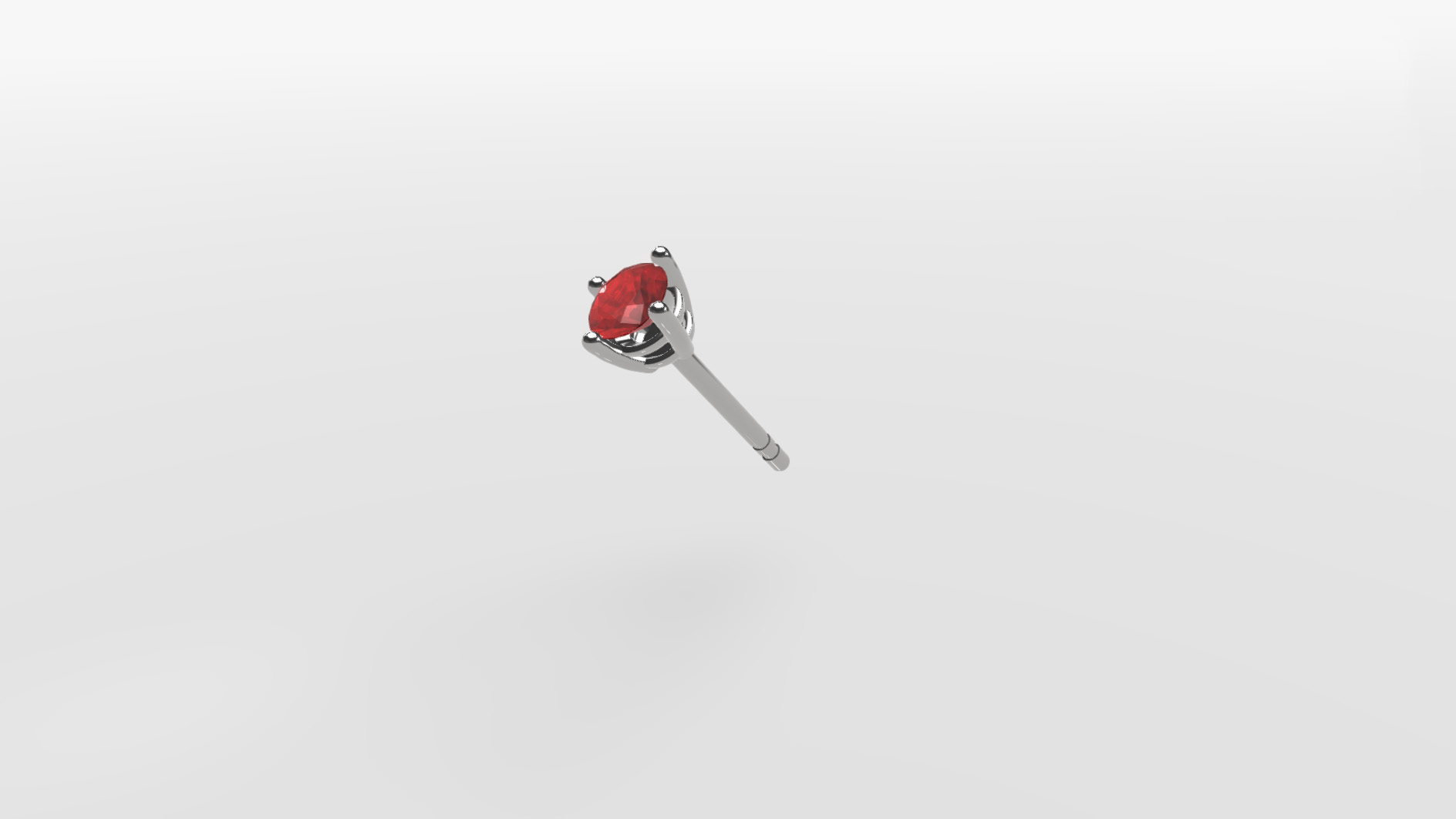 Interactivity
Rings and their materials were realistically visualized. The desired configuration can be zoomed and rotated individually.
Market Place
The jewelry platform was launched at the Inhorgenta 2016 in Munich. Finishing the platform by that date required consistent coordination with gemkit and regular adjustments.

Gemstone Shader
To show rings with gemstones, we specially developed a Shader using the Open GL Shading Languages. They give the stone its individual luster and show the ring in photorealistic quality.
The jewelry is presented in WebGL, to make it available on as many devices as possible.
Individual configurations of 5 alloys, 6 gemstones, and over 40 pieces of jewelry.